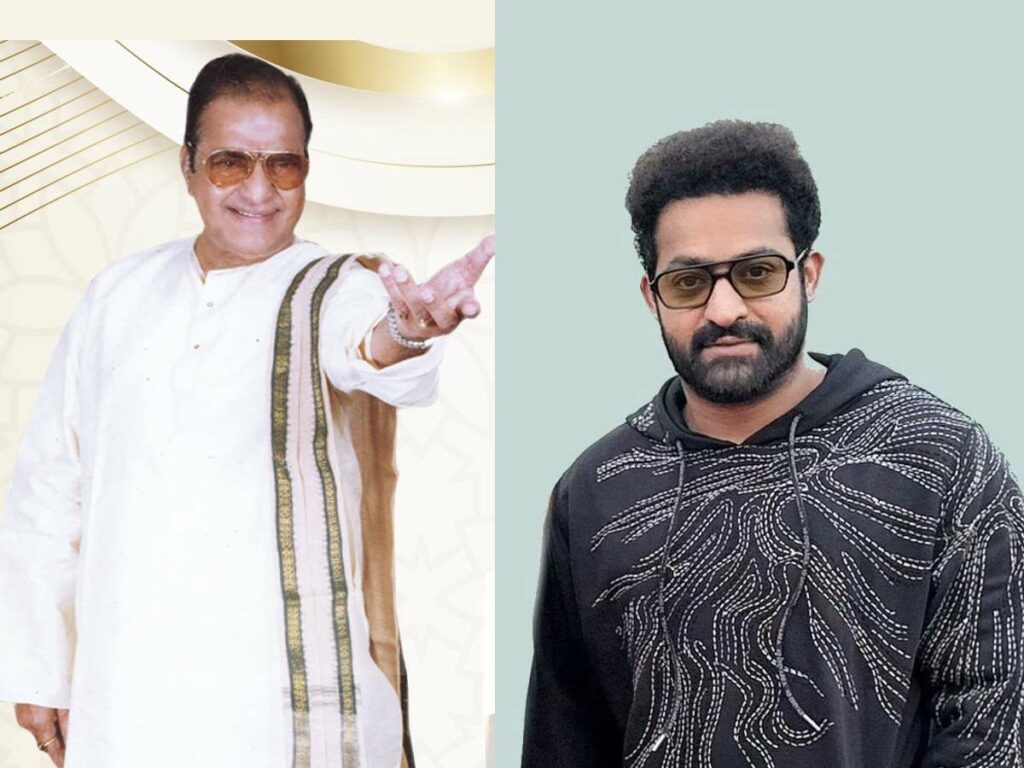 Today marks the 40th birthday of NTR. His family had lavish birthday celebrations planned for him. So, NTR will not be at "NTR Satajayanthi Utsavalu" tonight.
His late grandfather NTR's centenary birth anniversary will be celebrated this evening in Hyderabad at Khaitlapur (near KPHB). The committee of "NTR Satajayanthi Utsavalu" invited Jr NTR to be the guest of honor at the event.
NTR's team has now issued a statement stating that he will not be attending the event due to a prior commitment.
"We regret to inform that Sri Jr NTR garu will not be able to attend the NTR Shatajayanthi Utsavalu event to be held on 20th May at Hyderabad due to prior family commitments as his 40th birthday falls on the same day. The organising committee was informed about the same at the time of invitation."