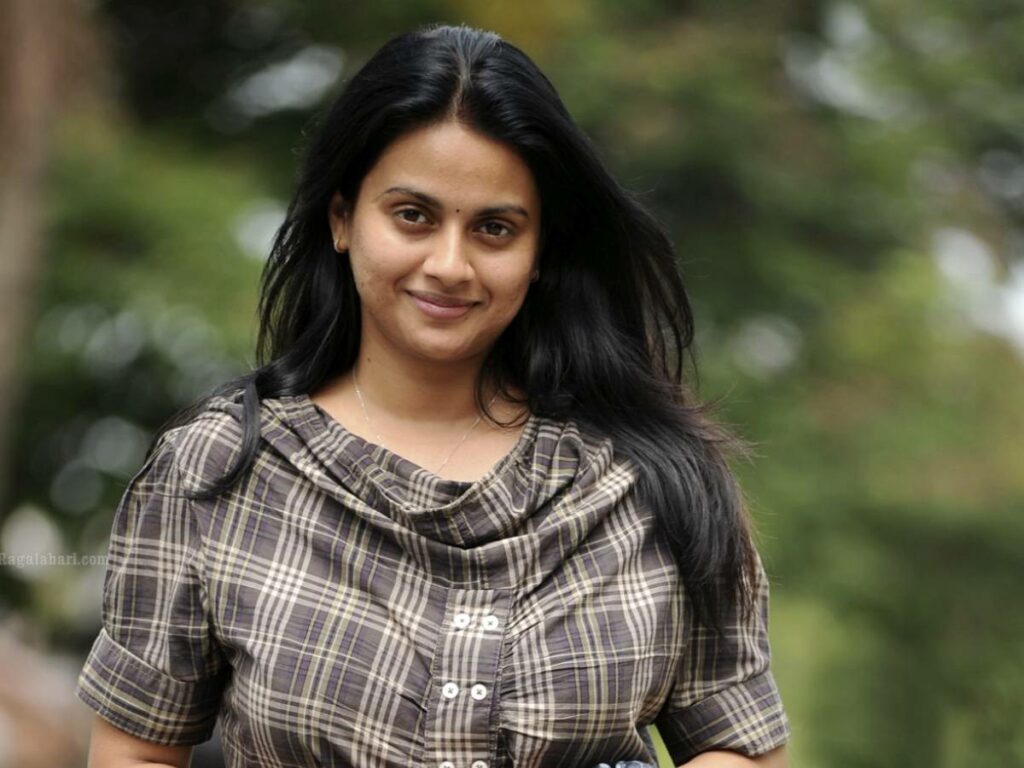 It's no secret that actress Kalyani, also known as Kaveri Kalyani, is no longer married. She has been divorced from her husband, film director Surya Kiran.
Kalyan, who has appeared as an actress in films such as "Avunu Valliddaru Ista Paddaru" and "Vasantham," is now living on her own and attempting to establish herself as a film director.
It has now been revealed that she and Surya Kiran divorced due to financial difficulties.
Sujitha, Surya Kiran's actress sister, revealed in a recent interview that her brother and Kalyani had financial problems, which led to their unfortunate separation.
Surya Kiran directed hit films like "Satyam," but after flops, he lost his career and is said to be in deep financial trouble. Kalyan was most recently seen in "Taxiwaala" and "Yatra." She is currently directing a film that is in production.