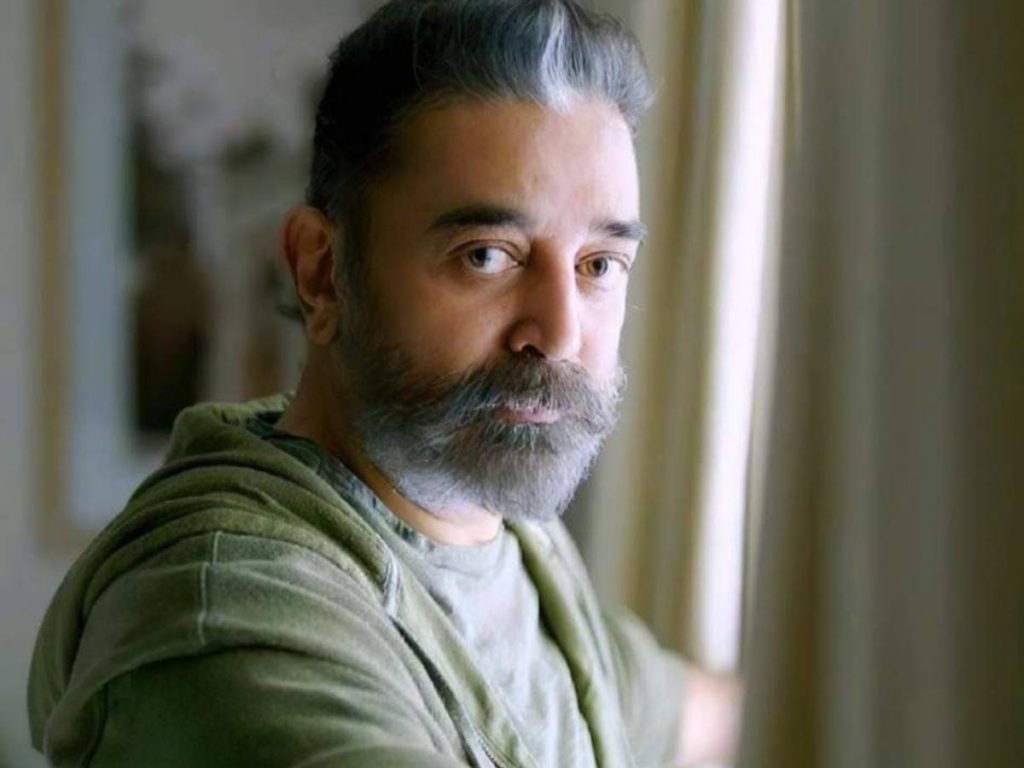 Kamal Haasan has already begun election campaigning in Tamilnadu for upcoming assembly polls. During his speeches, the actor turned politician made a promise that set a debate on social media.
If his party comes to power, he promises to provide monthly salaries to housewives. No Indian political party so far has made such a promise.
Assurance to a fixed amount to homemakers for their work at home and computers to all households are the key promises he is making.
Social media is trolling him for such 'non-feasible" poll promises.