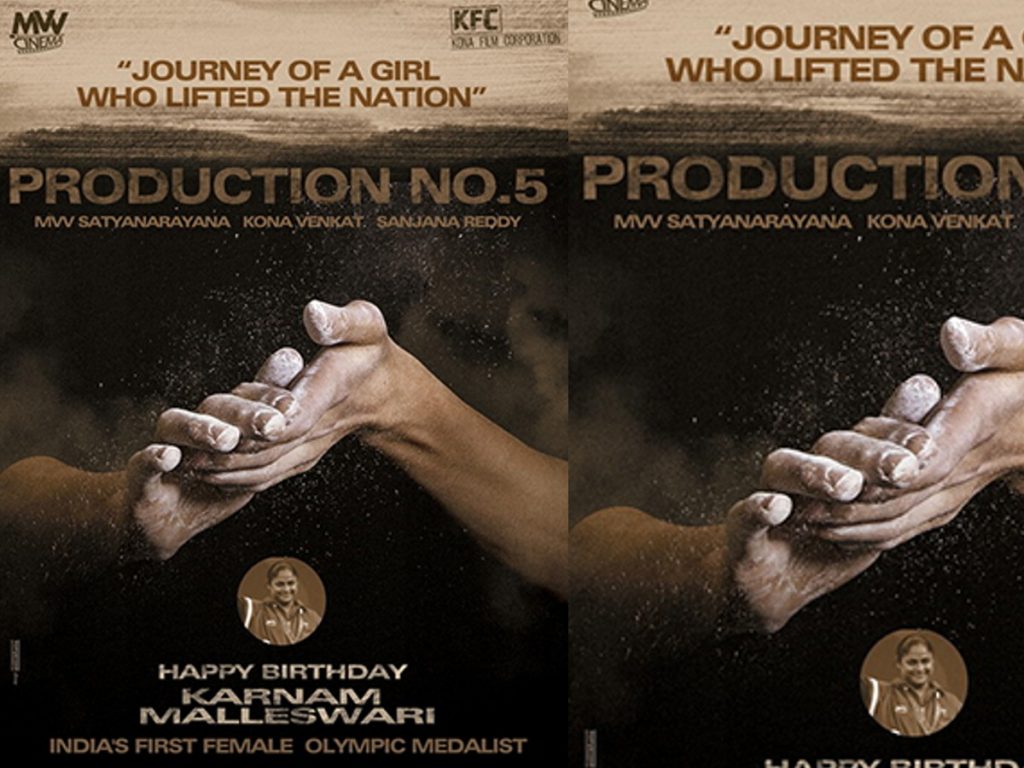 The craze for biopics wore off in the Telugu film industry after several such attempts have bitten the dust. Except for 'Mahanati', a biopic on legendary actress Savitri, no biopic succeeded at the box office. The latest disaster is Kangana Ranaut starrer 'Thalaivi', a life story of former Tamilnadu Chief Minister Jayalalithaa.
Now, a biopic on Karnam Malleswari has been shelved.
Writer and producer Kona Venkat had announced this project with a lot of fanfare a year ago. Young director Sanjana Reddy, a former associate of Ram Gopal Varma, was announced to be helming the project. A year later, no one is talking about it. We have reliably learned that it has been put in the backburner.
In India, biopic movies follow the same template, with little variation.
Karnam Malleswari is a weightlifter and the first Indian woman medallist at the Olympics.