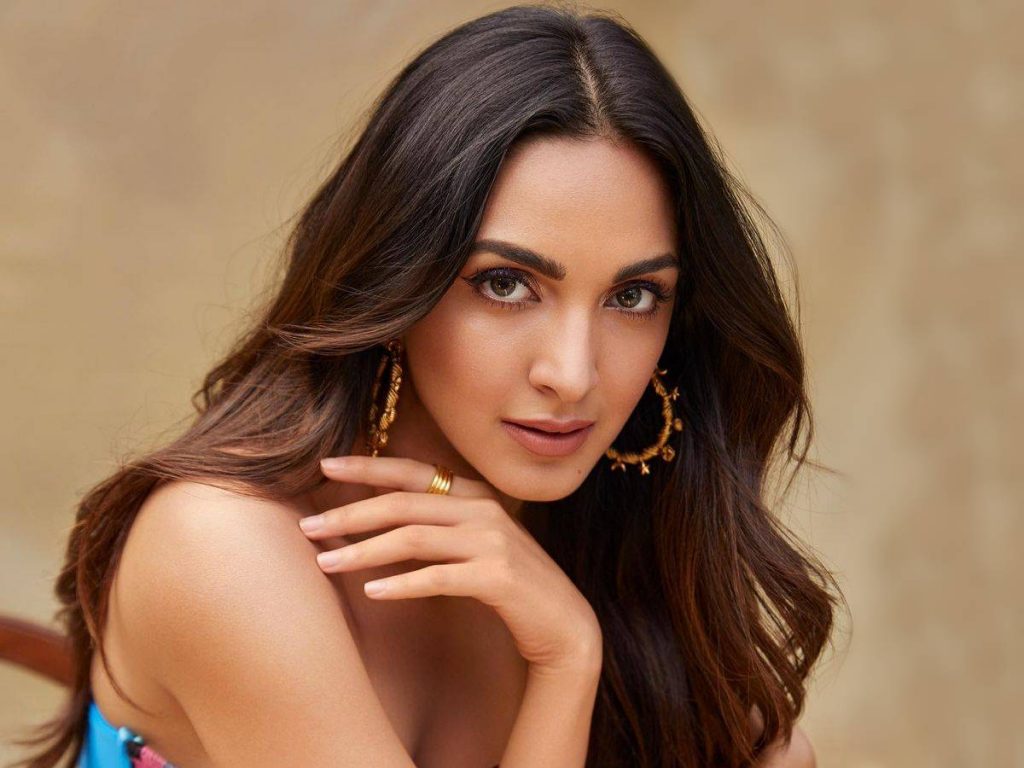 Actress Kiara Advani is dating her 'Shershaaah' co-star Sidharth Malhotra. Their bonding seems to grow further and there is talk that they have plans to take their relationship to the next level.
Karan Johar, the talk show host of 'Koffee With Karan 7', broached the topic of wedding plans with Sidharth Malhotra.
"Now that you are dating Kiara Advani, are there any plans?," Karan Johar asked Sidharth. His answer was a little bit vague. Then Karan Johar directly asked whether he is going to marry Kiara Advani soon.
Sidharth said that he is manifesting a brighter happier future with Kiara Advani.
Kiara Advani is one of the top actresses in India. She is currently acting opposite Ram Charan in director Shankar's pan-Indian project, RC15.