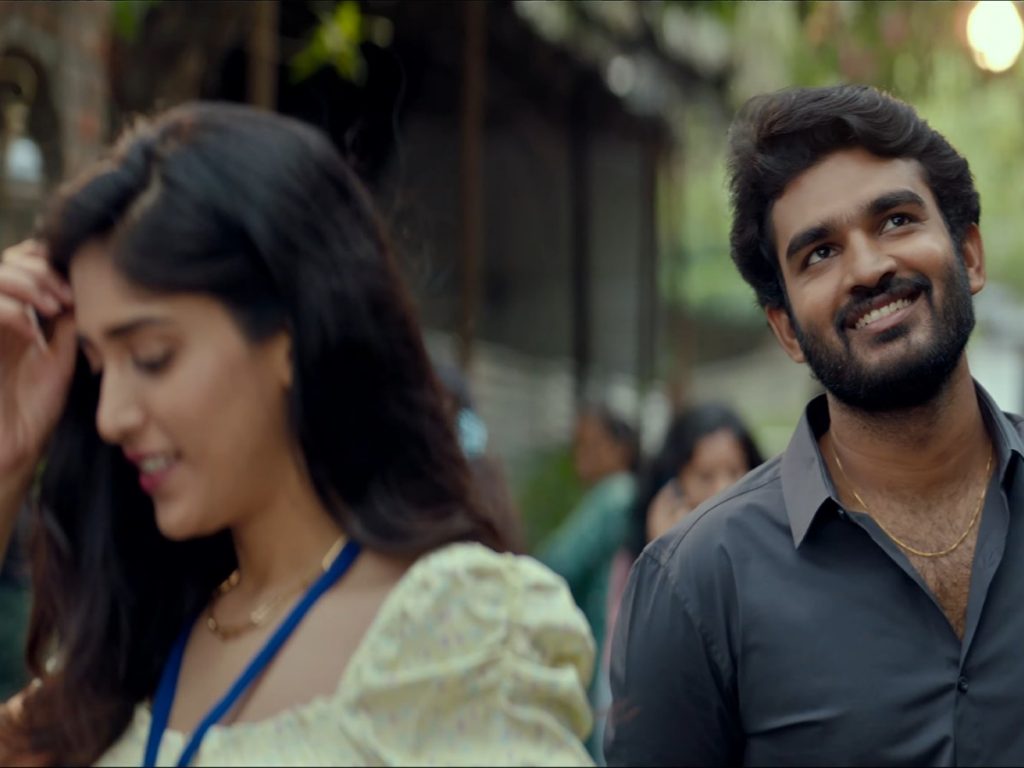 Among the recent newcomers to the Telugu film industry, Kiran Abbavaram gained popularity quickly. With a couple of hits under his belt, Kiran has signed half a dozen new projects.
But he bumped onto the speed breaker with 'Sebastian' turning out to be a dud. The film was released early this year. Now, he is presenting a rom-com titled 'Sammathame' in the theaters. The film will hit the screens next week.
The promos have been cool and the response has been good. Hence, the makers are going for a wide release. It will be screened in 150 locations in the USA by Great India films. Sammathame is directed by Gopinath Reddy.
The film features Chandini Chowdhary as the heroine.
Also check out the press release of the USA distributor below..
Great India Films has teamed up with Geetha Arts in distributing Sammathame in USA. Sammathame is a clean and fun family entertainer which will be released in USA on Friday June 24th in 150 locations.
The Trailer released recently got an excellent response.
We sincerely thank Bunny Vasu for this opportunity. Please watch Sammathame on a big screen near you. Thanks to all for your support in the 21 years on journey as an overseas distribution company.
Theater list: www.greatindiafilms.com Trailer: Sammathame
Contact: FB: @greatindiafilms Twitter: @greatindiafilms Insta: @greatindiafilms