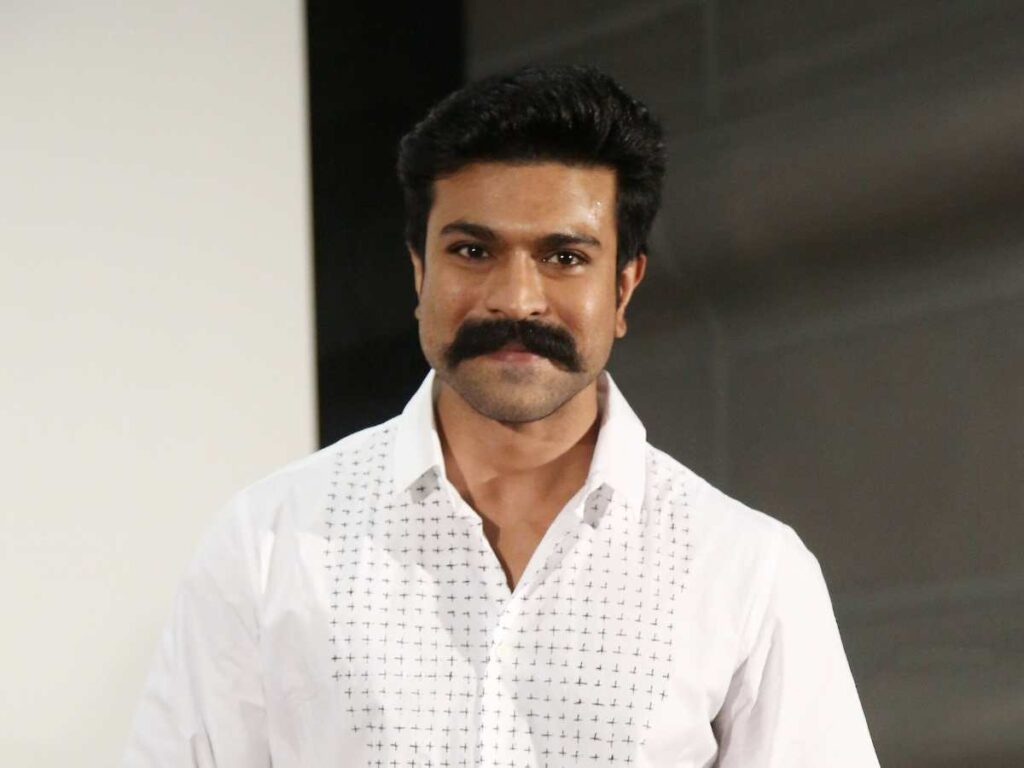 Ram Charan is confident that he would complete all the work of "RRR" in the next two months. He has to complete a song with Bollywood actress Alia Bhatt and another lengthy action sequence in the coming months. With that, his portion will be completed.
Ram Charan has to join the shoot of 'Achary' by February end or the first week of March if the makers want to release it in May. Siva Koratala and producer Niranjan Reddy have locked May 7, 2021, as its release date.
Since Ram Charan's character has been extended into a full-fledged role, he has to work for the movie for two months. This is the deadline he has to meet in the new year 2021.
Ram Charan will only announce his next films after completing the shoot of 'RRR' and 'Acharya'.