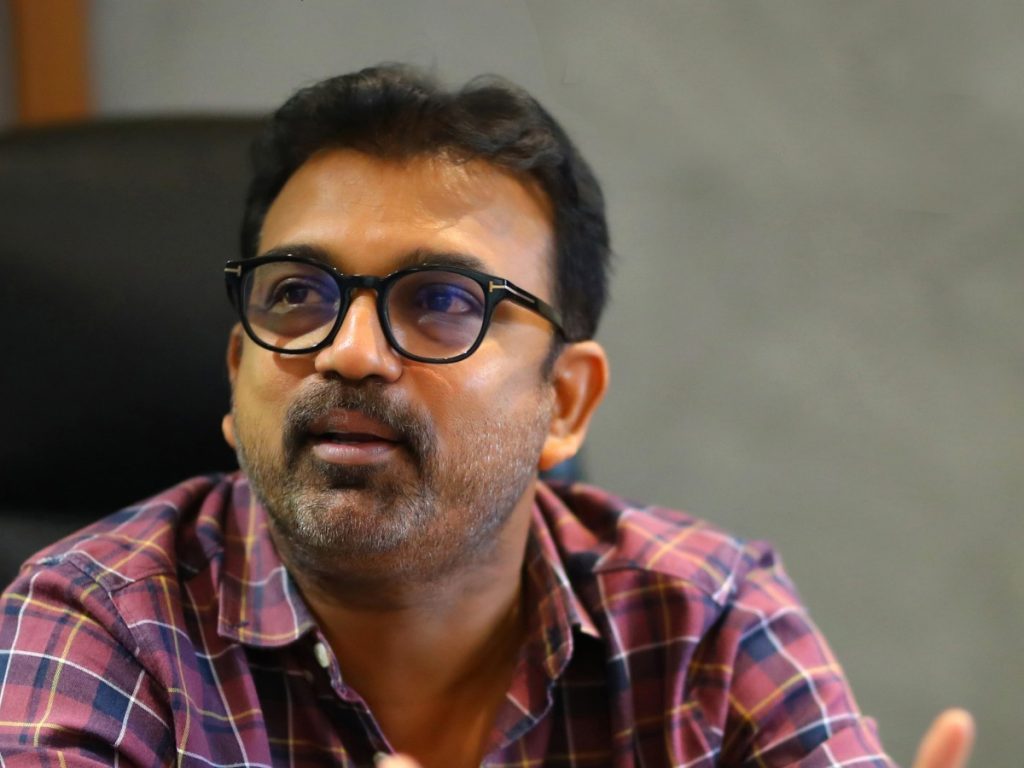 Koratala Siva's image is dented a wee bit. He needs to set things right. His latest film 'Acharya' flopped miserably.
NTR will be celebrating his birthday on 20th May. Fans for sure know that there will be some updates on NTR's upcoming film. They are eagerly waiting for it.
As we all know it is Koratala Siva who will be directing NTR in his next film. There will be a poster along with some updates about the film.
Koratala Siva needs this movie to be a big success badly. The debacle of 'Acharya' has brought his image down. He has decided to bring hype to #NTR30 from day one.
There might be different kinds of promotions. Koratala Siva is working on the script and is busy with the pre-production work of the film.