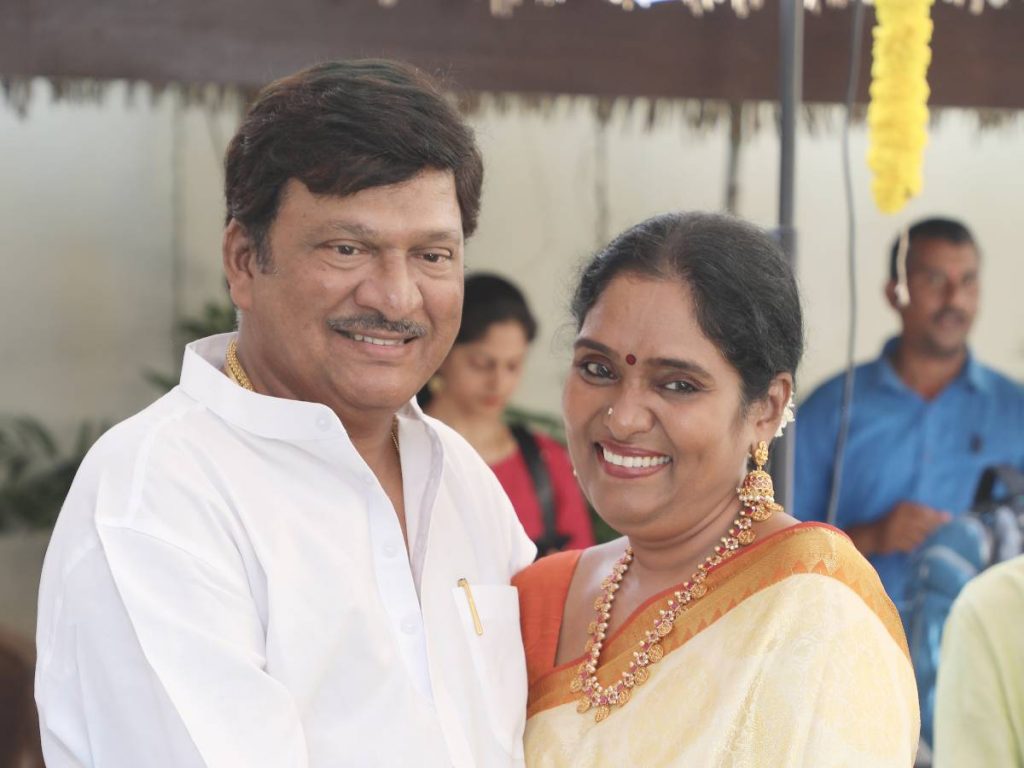 "Ladies Tailor" is one of Rajendra Prasad's biggest hits as a hero. Vamshi directed the film, which is remembered for its story and songs. In this film, Rajendra Prasad and Archana played the couple.
'Shastipoorthi', a new film starring the duo, has reunited them. The pooja ceremony took place in Chennai.
Interestingly, the music for 'Sastipoorthi' is being composed by Meastro Ilayaraja.
"I'm happy to get a chance to do a film with legends like Rajendra Prasad and Ilayaraja," said Rupesh Kumar Chaudhary, the film's star and producer. "Four original songs will be featured in this family saga. The majority of the filming will take place later this month."