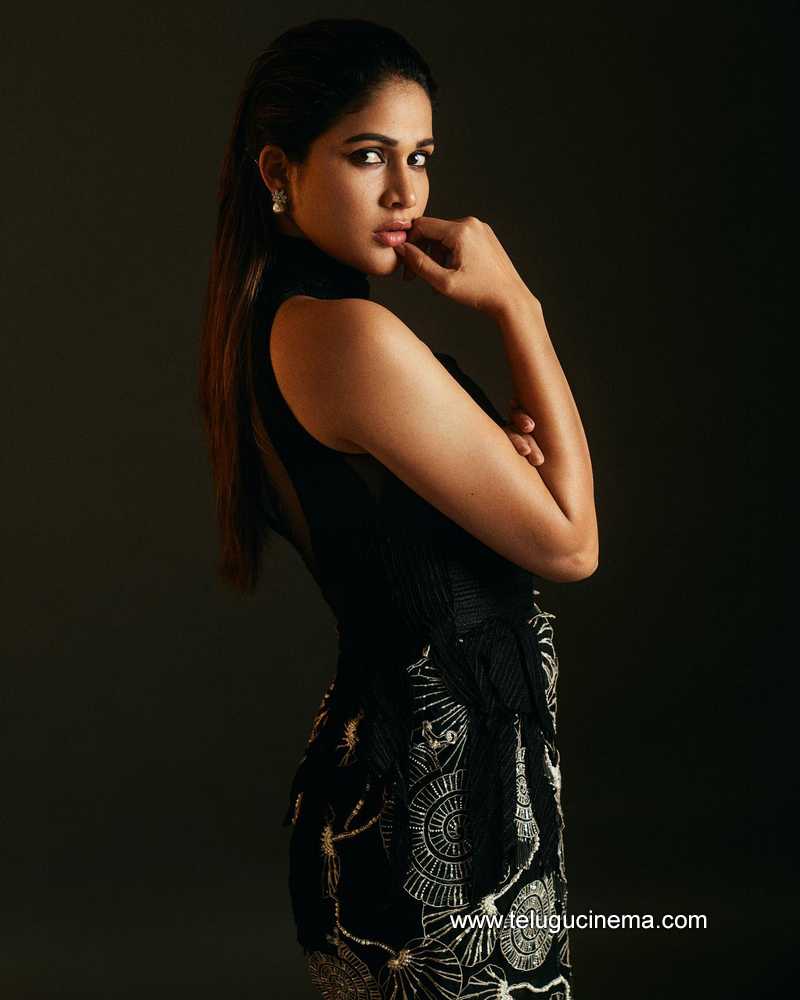 For many months, speculations did the rounds about Varun Tej and Lavanya Tripathi's relationship. A couple of months ago, a news portal claimed that they were all set to tie the knots as both sides of their parents gave nod to their marriage. But the reports died down after nothing of that sort happened.
Rumours are rife once again about them. So, Lavanya Tripathi opened up about these reports and gave clarity.
In a latest interview to Deccan Chronicle, Lavanya Tripathi dismissed all these rumors of getting married to Varun Tej. She said the weirdest rumor was about her being in live-in relationship. She reasoned these rumors might have cropped up as she had acted with him in two films.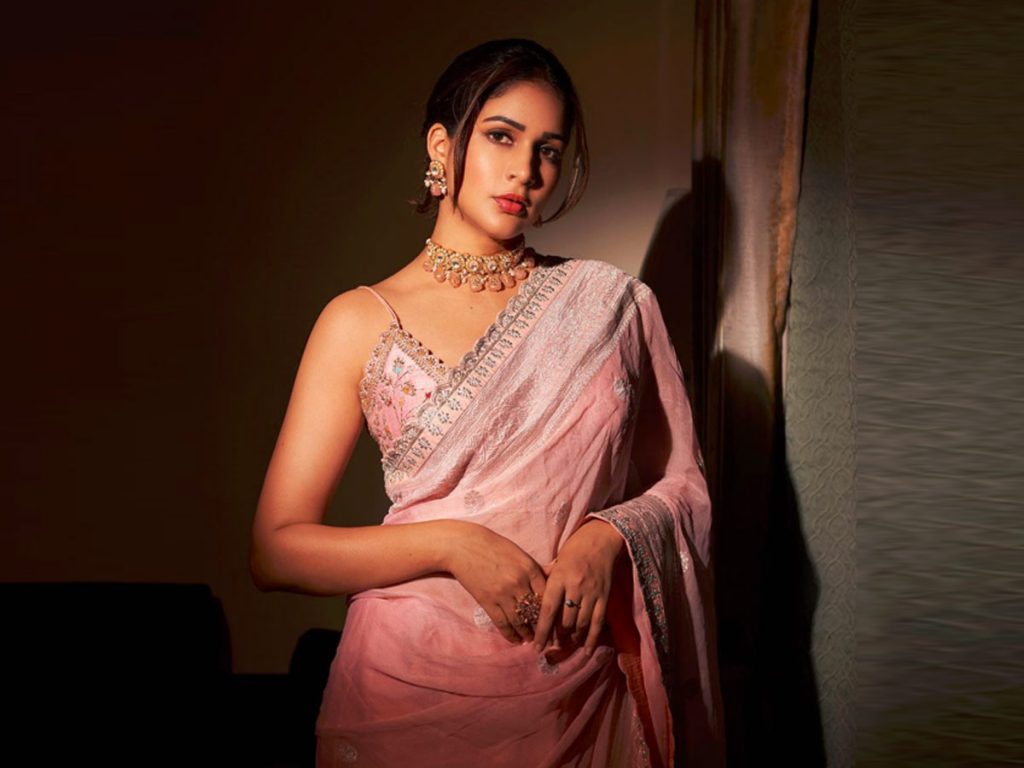 She further added, "I am single because I have not found the right answer."