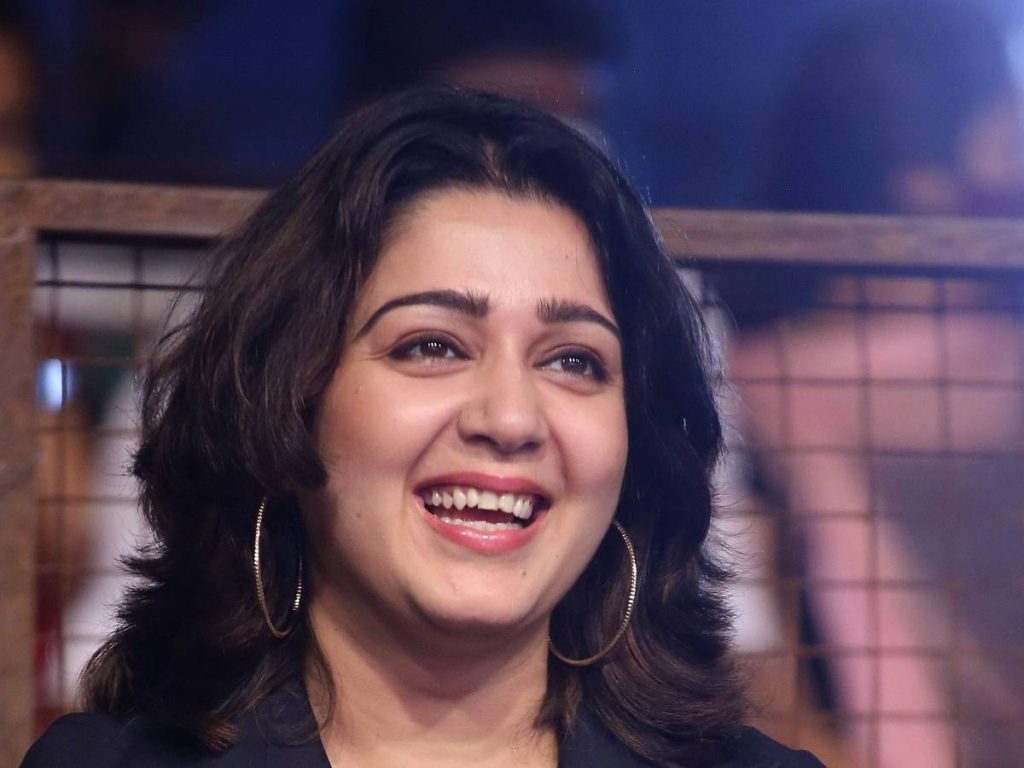 Puri Jagannadh and Vijay Deverakonda's 'Liger' turned out to be an epic disaster. Both Puri and Vijay Deverakonda should be faulted for this mess. Puri Jagannadh made mediocre movie, while Vijay Deverakonda went overboard in promoting without realizing the film's merits.
No wonder that that trolls had a field day and trolled them badly.
Actress and producer Charmee has also been facing heavy trolling. So, she decided to stay away from social media for a while. She promised to make a comeback with a bigger and better film.
"Chill guys! Just taking a break ( from social media @PuriConnects will bounce back Bigger and Better… until then, Live and let Live," she tweeted.