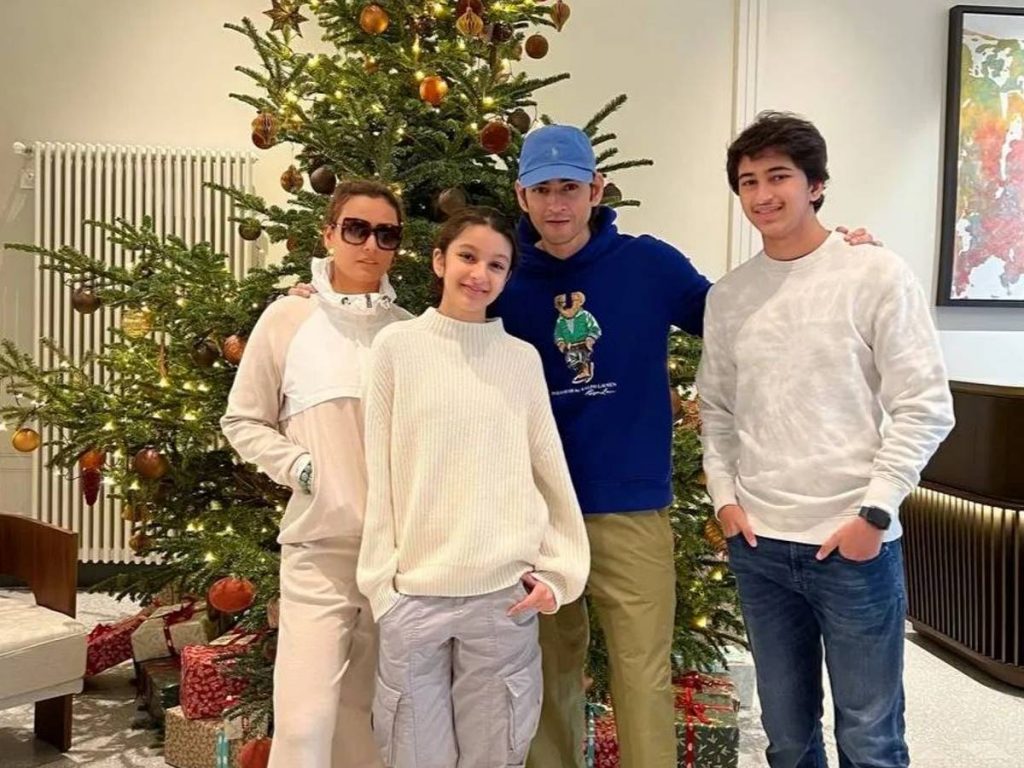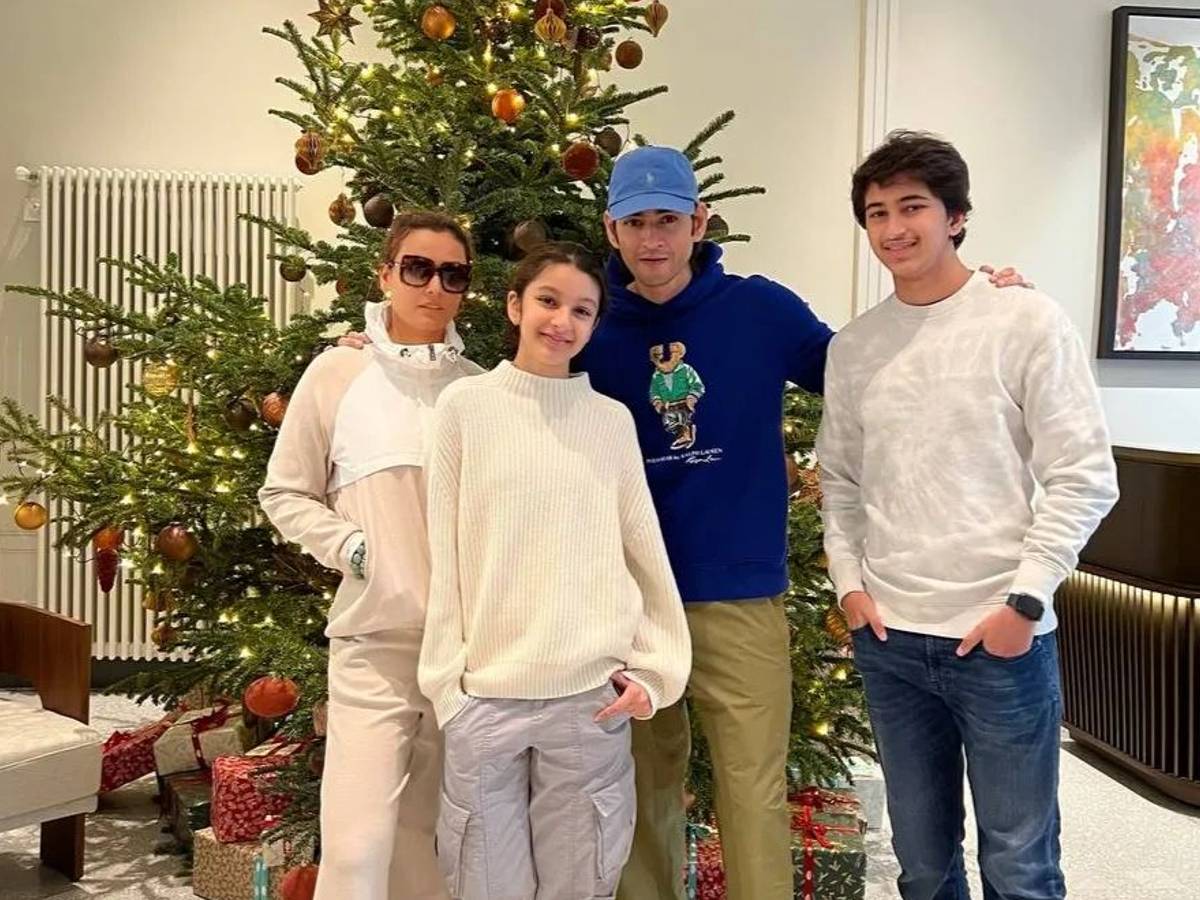 We now know that Mahesh Babu prefers to stay abroad rather than in Hyderabad. He frequently travels to Dubai, Europe, and the United States. For him, Hyderabad has become more of a workplace. Mahesh Babu and his family travelled abroad more than half a dozen times in 2022. They are currently on vacation in Luzern, Switzerland.
Lucerne is a small city in the Swiss canton of Bern. Mahesh Babu, his wife Namrata, and their children are currently on vacation there. They will welcome the year 2023 here.
In the first week of January, Mahesh Babu will return to Hyderabad.
The regular filming of "SSMB28" is set to begin in January. However, it is unclear whether they will begin before or after the festival. The film, directed by Trivikram, will be a family entertainer. The casting process is currently underway.