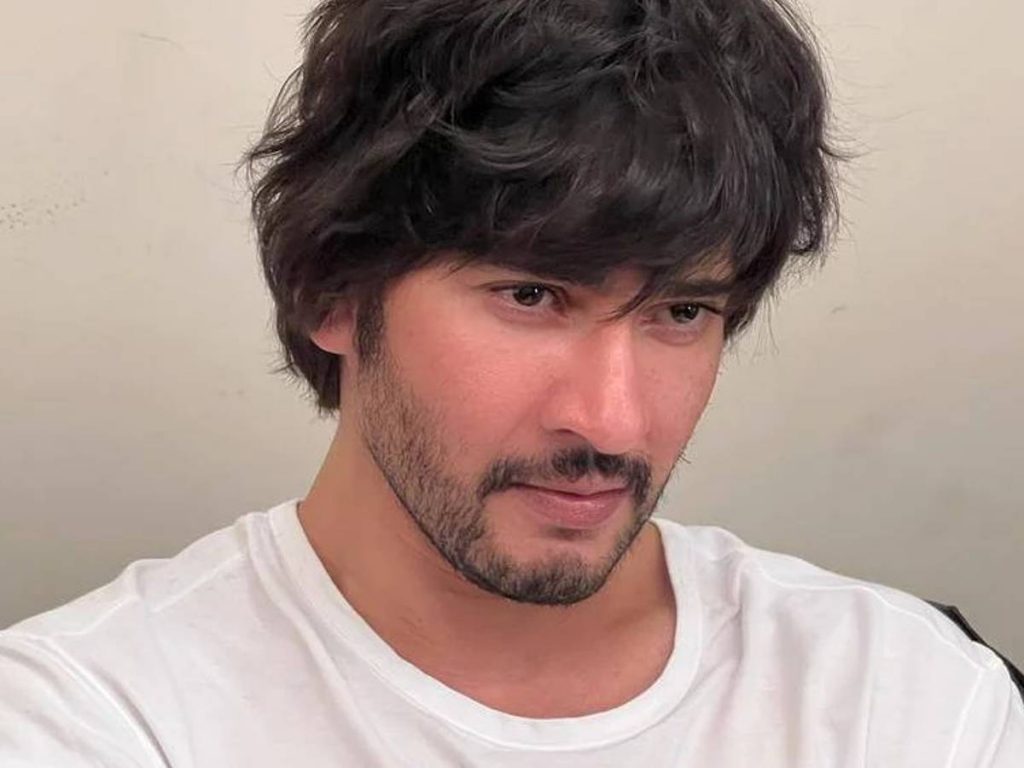 Superstar Mahesh Babu has begun shooting for director Trivikram's film. The regular shooting began today. Trivikram and Mahesh Babu joined hands after a gap of 12 years. The producer has already announced the film's release date as April 28, 2023.
Mahesh Babu will complete his portion by April. Director Rajamouli will begin the regular shoot of his next film in June 2023. Rajamouli and Mahesh Babu are collaborating on a film for the first time, and the film will begin its shoot after the summer of 2023.
With these two films, he wants to expand his market. Rajamouli's film will be the first official pan-India project for Mahesh Babu. But Trivikram's film will also be released in Tamil, Malayalam, and other languages.
The superstar has will reach 50 by the time Rajamouli's film gets released in the theaters. Hence, Mahesh Babu has fixed a target for himself with these two mega projects.