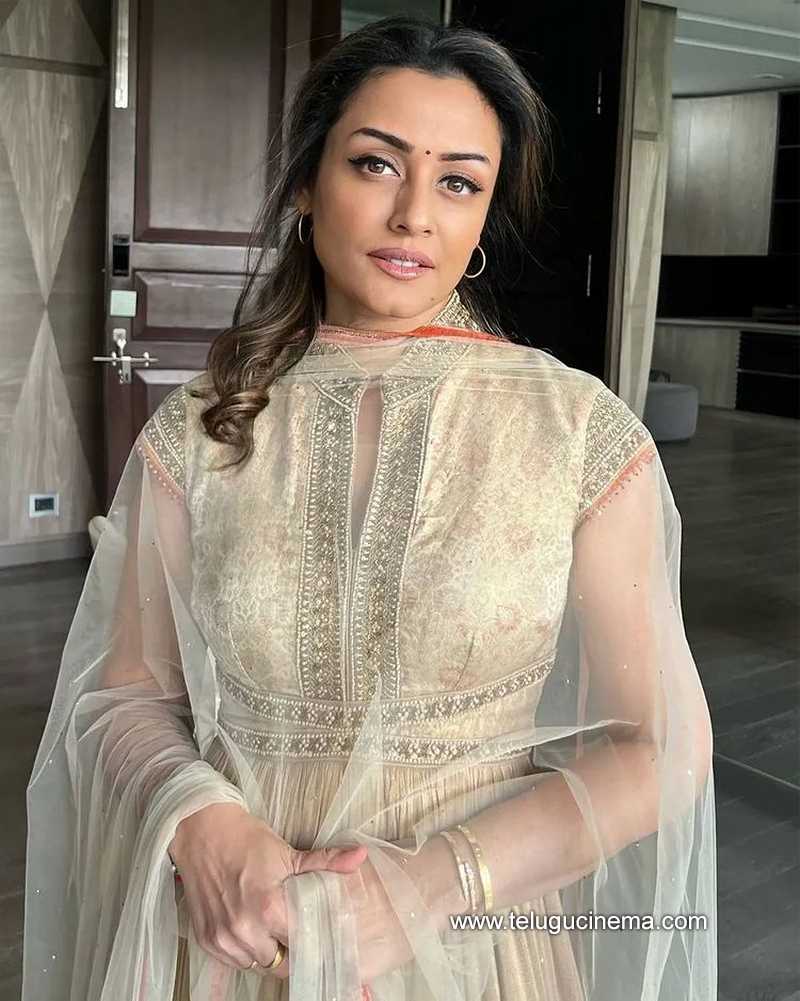 Mahesh Babu formed a joint venture with Sunil Narang's family to operate multiplexes. Their multiplex AMB Cinemas has become the most popular theatre complex in Hyderabad's Gachibowli area. Their families are expanding their partnership by starting new businesses.
Namrata, Mahesh Babu's wife, and Narang have collaborated on a series of restaurants under the brand AN Restaurants.
The first restaurant will open on Road No. 12 in Banjara Hills, Hyderabad on December 8.
Mahesh Babu is also said to have recently made a large investment in real estate. He is one of India's highest-paid actors. Furthermore, he earns more money from brands because he endorses many of them.