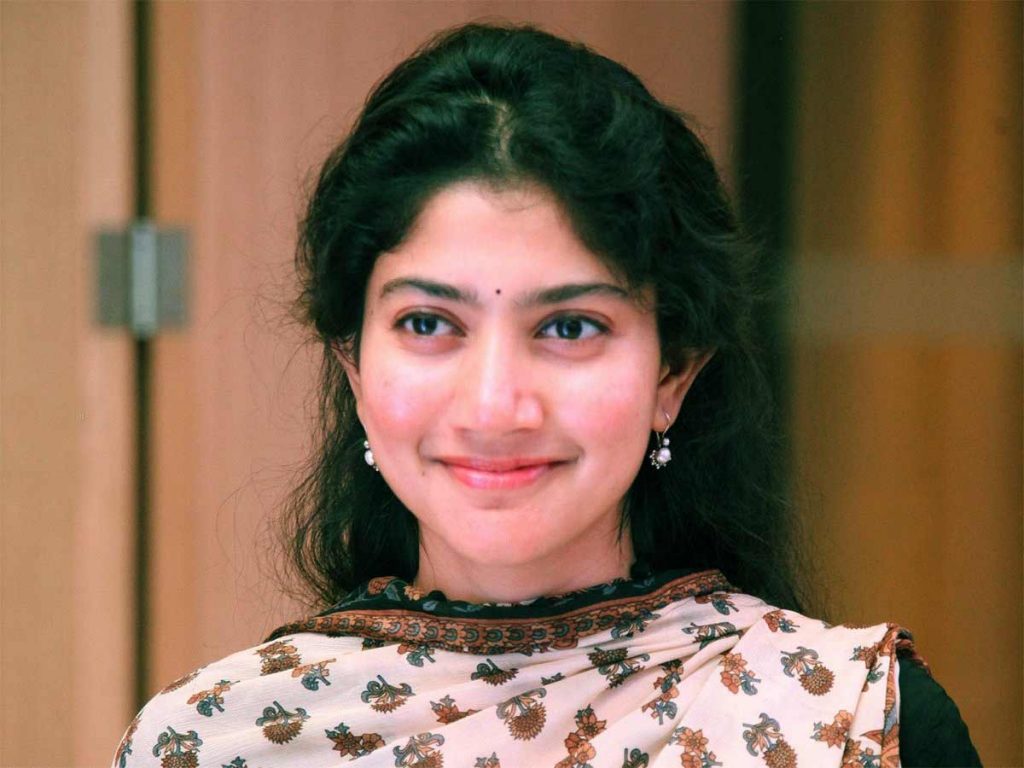 'Virata Parvam' has been released and the verdict is out. The film failed to captivate the mass. It was a niche film and attracted only a section of the audience who like serious films.
Sai Pallavi no doubt was hailed for her performance. But what is the point of delivering a good performance in a film that won't be watched by many?
The lady powerstar as she was called really needs to rethink the choice of films. Some might argue that she is doing the films that she loves. The story is strong. On the flip side, she might be type-cast as a serious movie actress. Sai Pallavi might be actually hitting her potential.
Earlier she pulled crowds to the theatre due to her dance skills and 'Virata Parvam' did not have that. Audience require entertainment in its purest form and a movie needs to have mass elements. Stories of serious kinds have a short life. Despite having that in her, Sai Pallavi starrer 'Virata Parvam' failed to create magic. Looks like some rethinking is needed here.