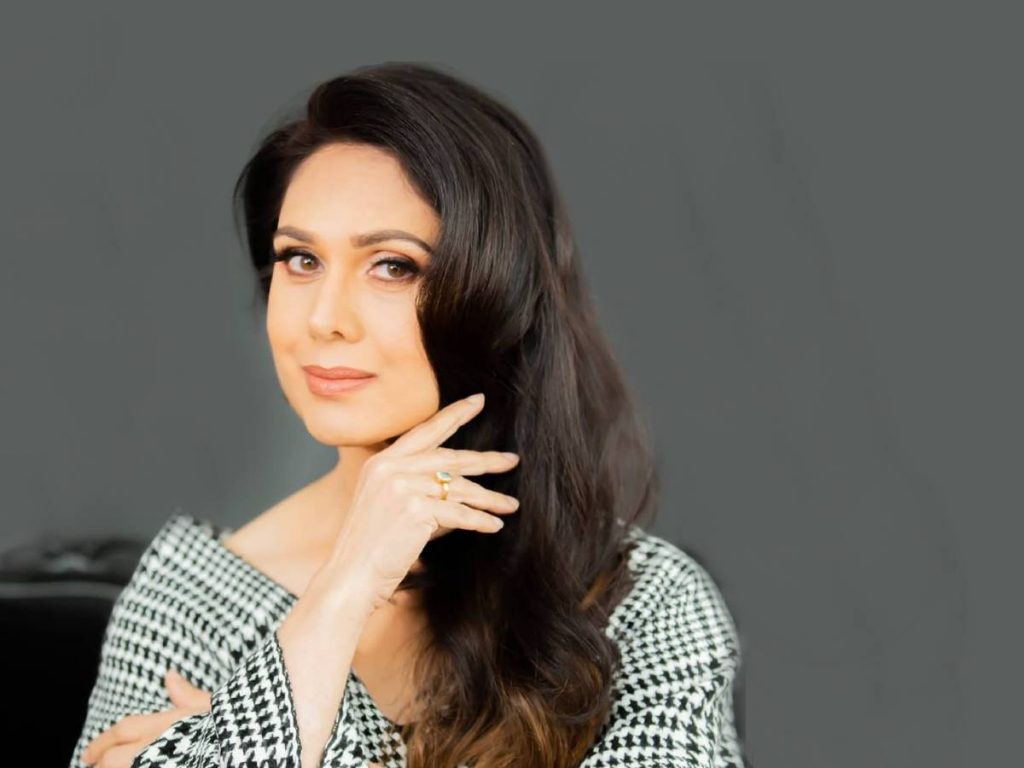 Meenakshi Seshadri, a former actress, turned 59 the other day. The actress, best known for Bollywood hits such as "Daamini" and "Gayal," wants to act again. She returned to India after spending many years in Texas, USA.
Meenakshi Seshadri has appeared in films alongside Megastar Chiranjeevi, including "Aapadbandhavudu" and "Aaj Ka Gundaaraj." She was also the lead in NTR's "Brahmarshi Viswamitra."
She left the film industry after marrying an NRI in the late 1990s. As her children grow older, she hopes to return to acting. She stated that she is eager to sign new projects. She is open to both Tollywood and Bollywood.
Meenakshi Seshadri could be a good fit for mother roles.