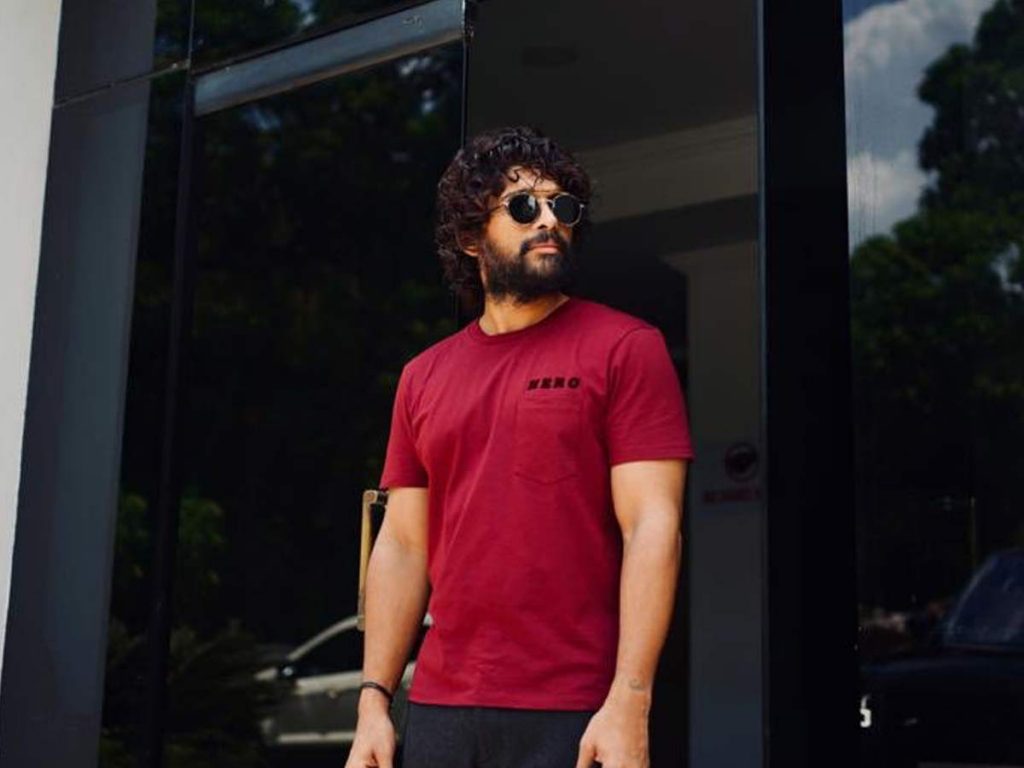 Allu Arjun is facing trolling from megastar Chiranjeevi's fans ever since the 'Aha' app, partly owned by Allu Aravind's family, added the 'megastar' tag to Allu Arjun.
Samantha is hosting a talk show for the 'Aha' OTT platform, and she had recorded an episode with Allu Arjun, which will be streamed as a New Year 2021 special. While promoting this episode, the app used the 'Megastar' tag to Allu Arjun in its promotional posters and materials. Generally, national and international media outlets use 'superstar' or 'megastar' to any popular movie star.
But in South India, those tags are reserved for only particular stars like Superstar to Rajinikanth and Megastar to Chiranjeevi.
So, when the OTT platform used the 'megastar' tag to Allu Arjun, Chiranjeevi's fans have started trolling Allu Arjun with some funny memes. Sample some of them…