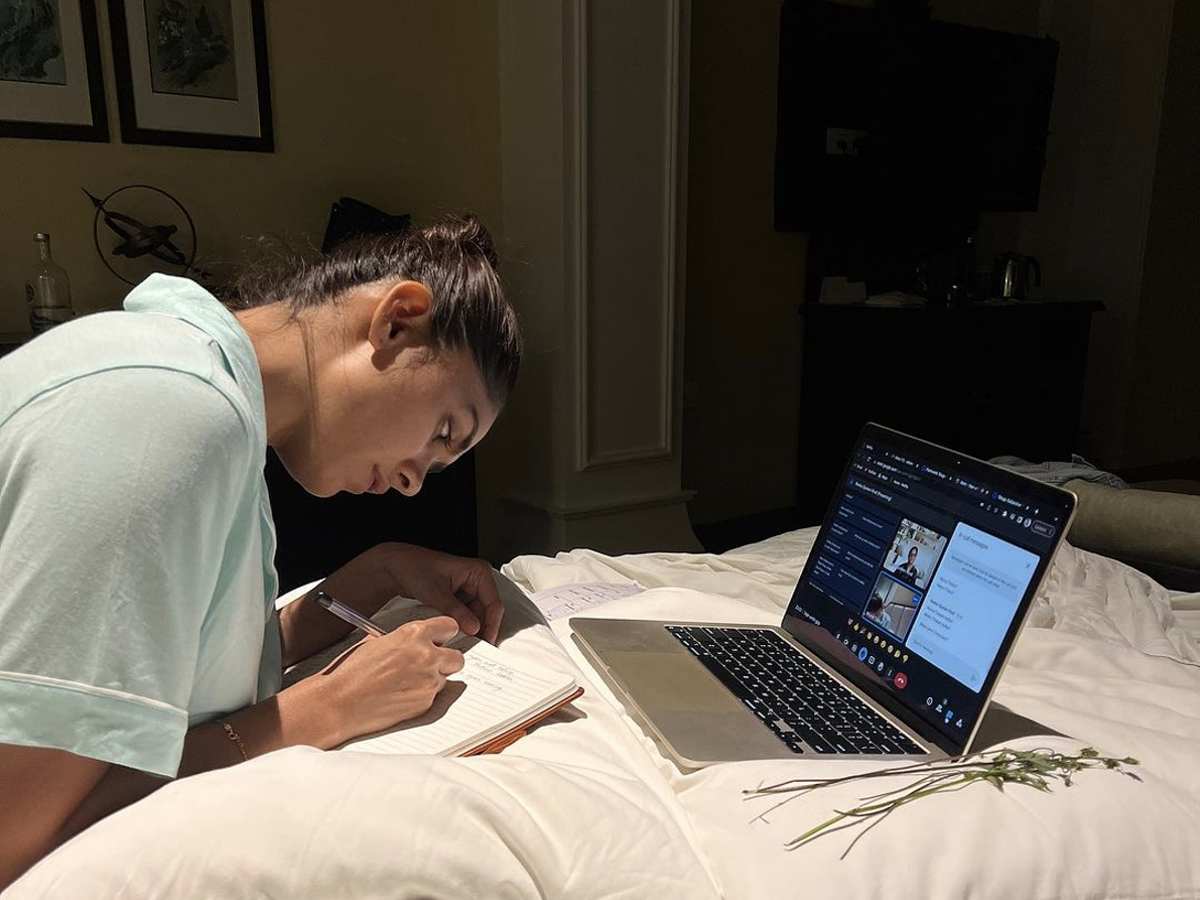 The filming of "Hi Nanna" is moving along quickly. We can safely assume that the entire shooting portion will be completed this month based on how things are going.
Nani and Mrunal Thakur are currently filming in Ooty and the surrounding areas. The hill station has many picturesque locations that are perfect for Instagram. Mrunal Thakur is no doubt busy capturing the natural beauty of Ooty and uploading it to her Instagram account.
She has kept her Ooty diaries up to date.
Mrunal Thakur will have to join the cast of Vijay Deverakonda's new film after "Hi Nanna" wraps.