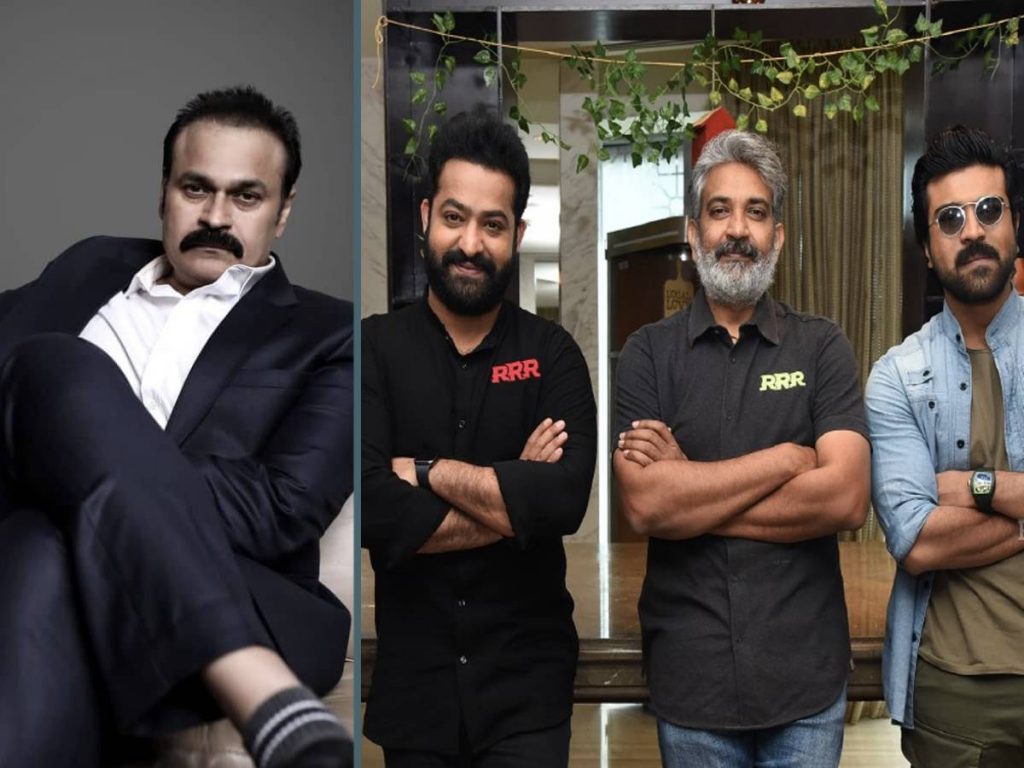 Senior director and producer Tammareddy Bharadwaja has spoken out about Rajamouli's Oscar bid. To promote the Oscar nomination for Best Original Song for "Naatu Naatu," Rajamouli and his leading men NTR and Ram Charan are currently in the United States. If "Naatu Naatu" (from "RRR") is awarded the Academy Award, it will be a watershed moment for Telugu cinema.
On the other hand, Tammareddy Bharadwaja believed that Rajamouli was being wasteful with his Oscar campaign spending. Tammaraddy claimed that Rajamouli had thrown away Rs 80 crore on a campaign that has little value. If Rajamouli had given people like him that kind of money, the director said, they would have made ten films.
Apparently, some political parties, too, have made the same comment.
Tammareddy has been the target of trolls from "RRR" fans in response to his remarks. Actor Naga Babu tagged along.
Naga Babu responded to Tammareddy on social media platform Twitter. However, when responding to detractors, Naga Babu never holds back from using obscene language. He repeats the same action.
 "Nee Amma Mogudu Kharchu Pettadura 80 Kotlu RRRki Oscar Kosam," he wrote.