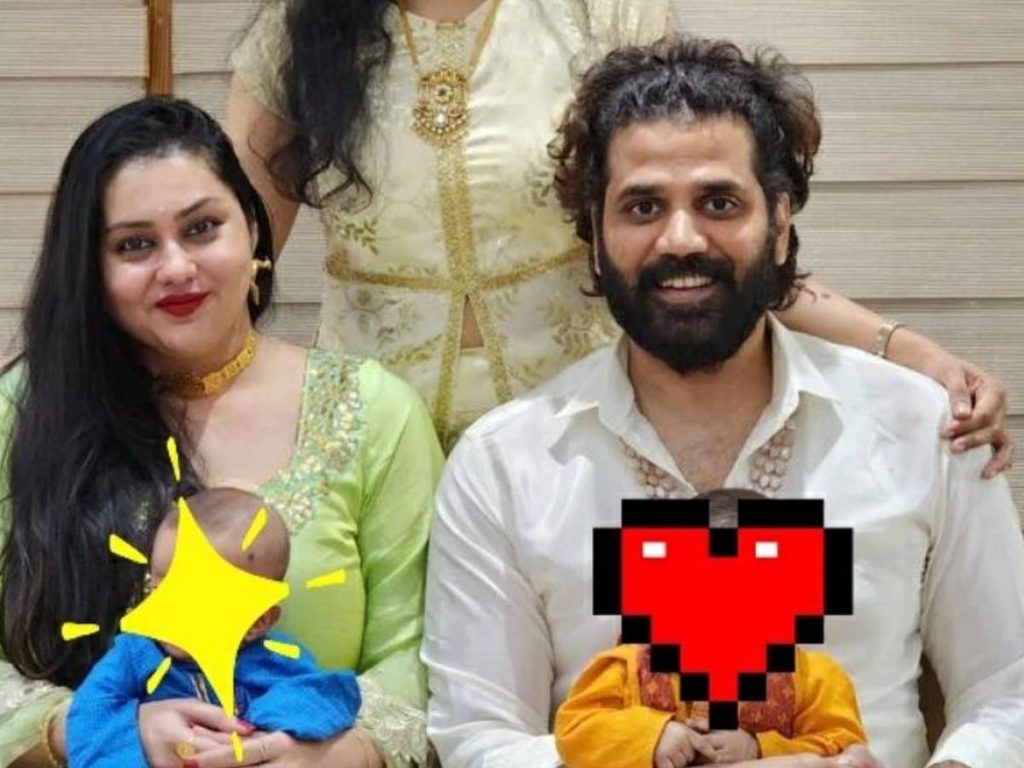 Namita was recently blessed with twins. The actress, who married Chennai-based Telugu businessman Veerendra Chowdhary in 2017, gave birth to twin boys.
Namita is from the Gujarati city of Surat. She returned to her hometown for the naming ceremony. She posted photos from the ceremony to her Instagram account. She stated that her sons' names were Krishna Adhithya and Kian Raaj. Both names are associated with Lord Krishna.
She stated that the children were a gift from the Lord. Thus the names.
She wrote, "Meet 'Krishna Adhithya' and 'Kian Raaj'!!My Two Beautiful Little Miracles, Gifted to me By my Krishna !! My most Precious Gift ever ! Hence, I had Promised Krishna I will name my kids after him. Just my way of showing my Gratitude and Appreciation!
I feel Beyond Blessed ! The Naming ceremony was in Surat (my hometown), was intimate and in midst of my Loved ones. Thank you for all of your Love and Wishes! Means the world to me!"