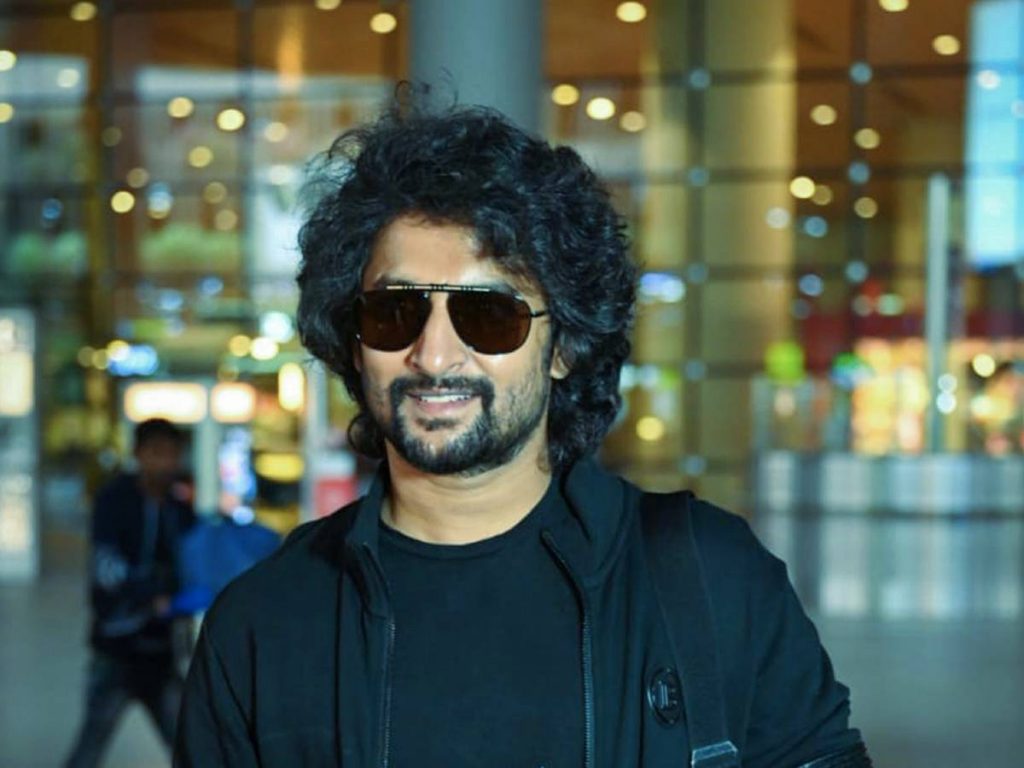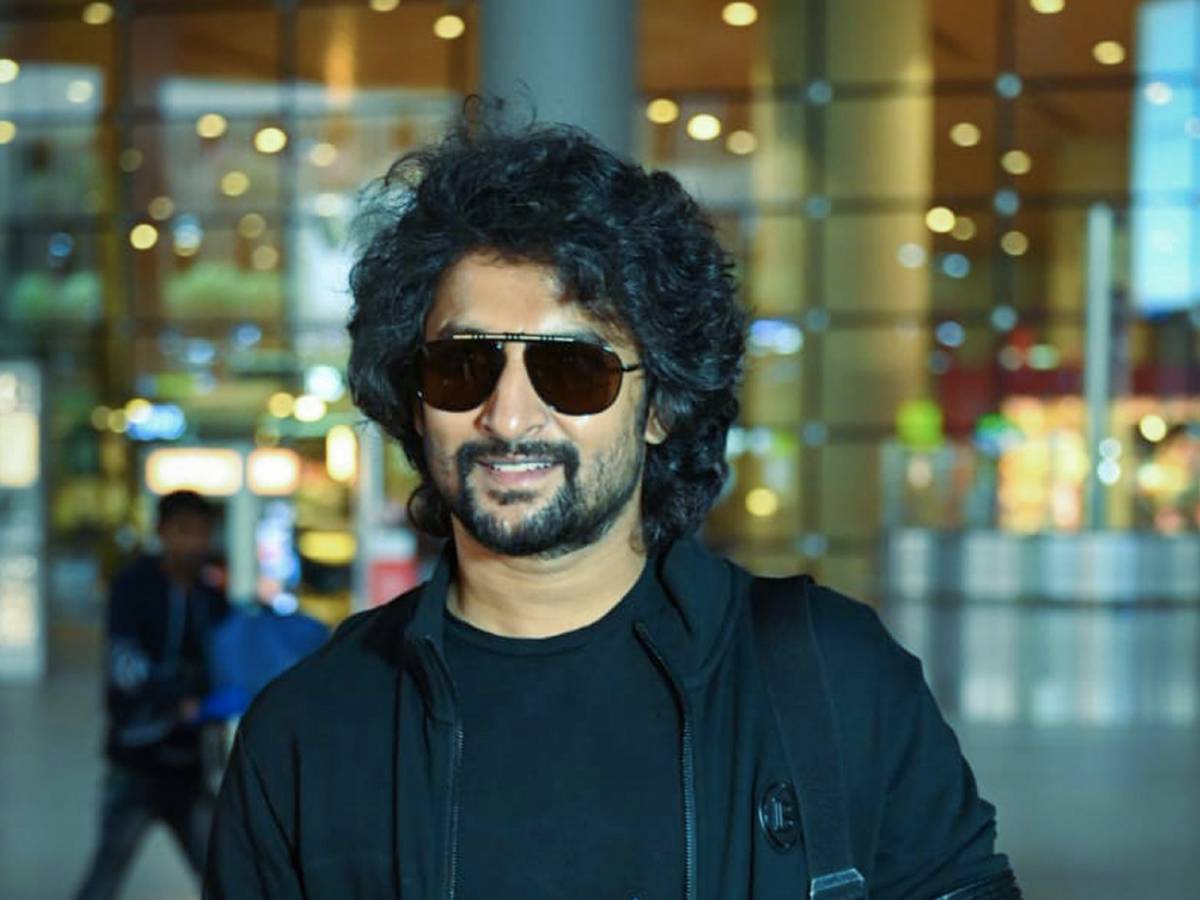 Nani has been aggressively promoting 'Dasara'. He even travelled to North India to promote it. He intends to promote further throughout India. Never before in his career had he been so sure of a film and promoted it so aggressively.
According to our sources, Nani is convinced that the film will forever change his career. He has been attempting to broaden his market for some time.
'Dasara,' he believes, is the one that will propel him to that level. 'Dasara,' directed by Srikanth Odela, is set against the backdrop of coal mines and has an intense narration. It's a story about friendship and love.
Nani has completely changed into a tough character. The main point is that Nani saw the film and decided that it would appeal to the entire audience. That is why he is so enthusiastic about it and is promoting it so aggressively.