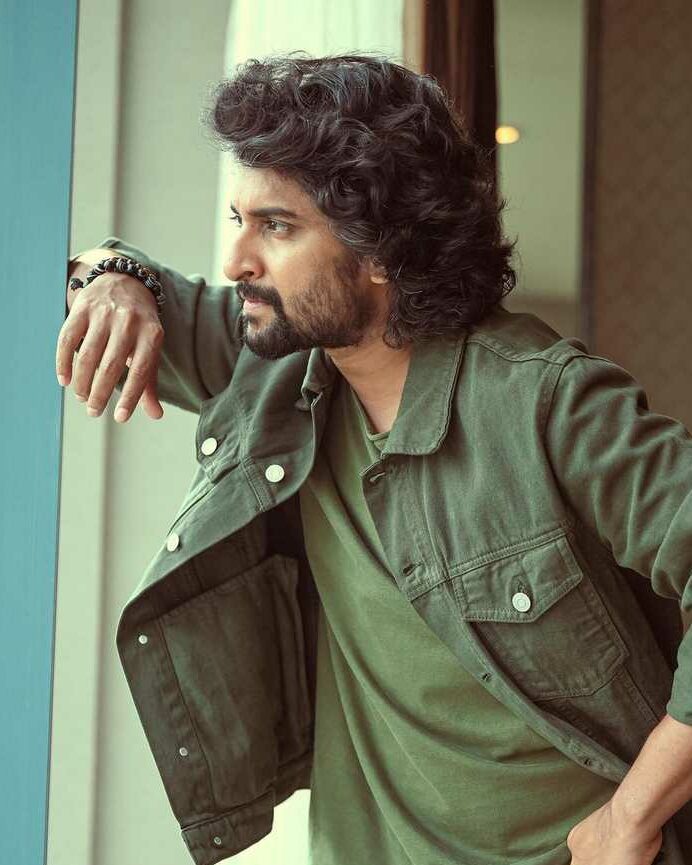 After five years of dating, Nani tied the knot with Anjana Yelavarthy in 2012. In 2017, they welcomed a baby boy. The actor has stated that he wishes to have a daughter.
At the TV news channel's Telangana Roundtable 2023, Nani discussed his impending role as a father in the film "Hi Nanna." The actor said that he had also portrayed a parent before, but this was his first time playing a father to a daughter on screen.
"I've always wanted to be a dad to a daughter. I am the father of a son. Now that I've had some experience with being a father to a daughter thanks to my on-screen role, my desire to have a daughter has grown," he said.
Is he and his wife thinking about having another child?
"Hi Nanna" starring Nani, which is set to be released on December 7, 2023, is about a father-daughter connection. In this film, Baby Kiara Khanna played his daughter, while Mrunal Thakur played his wife. Shruti Haasan appears in the film in a guest role.