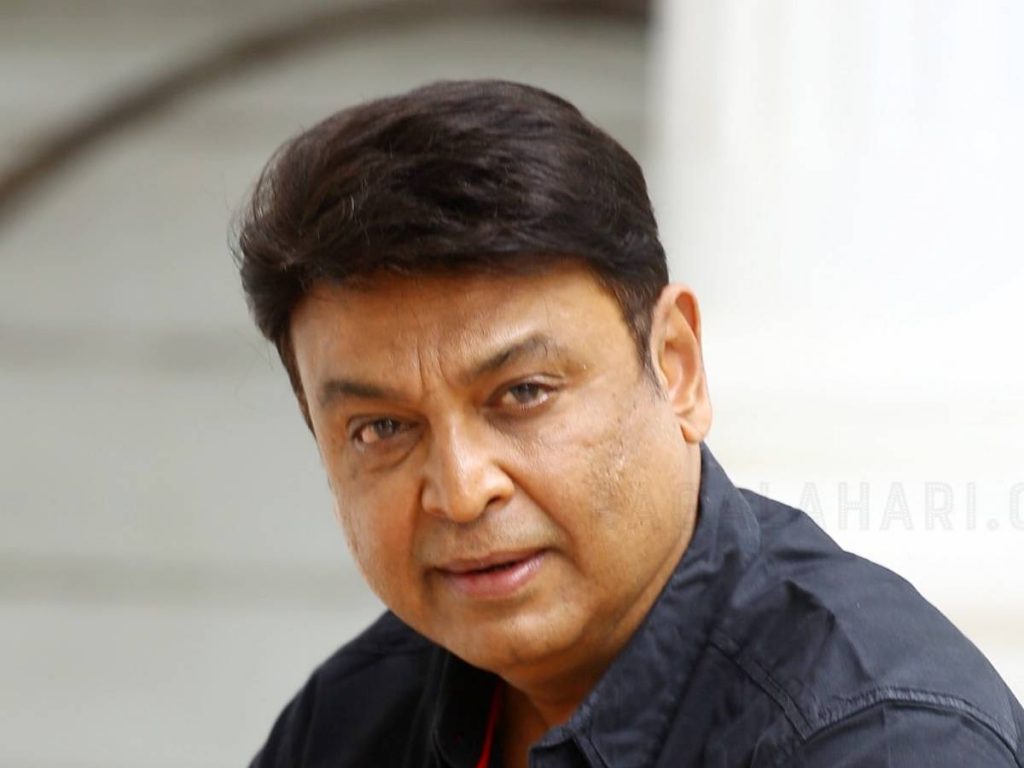 Actor VK Naresh went to court to seek protection from his third wife Ramya, who had planned to kill him. Furthermore, he claims that she has hired a gang to kill him, and as a result, he has not been venturing out of the house unaccompanied.
His wife Ramya, who he married in 2010, enlisted the aid of a politician and a police officer in an attempt to intimidate him. According to Naresh, she is after his money.
He claimed that just a few months into their marriage, she started mentally harassing him. He formally petitioned the court to grant divorce from her.
Naresh, on the other hand, is now living with actress Pavitra Lokesh, who recently divorced her husband. They recently released a video announcing their impending marriage.