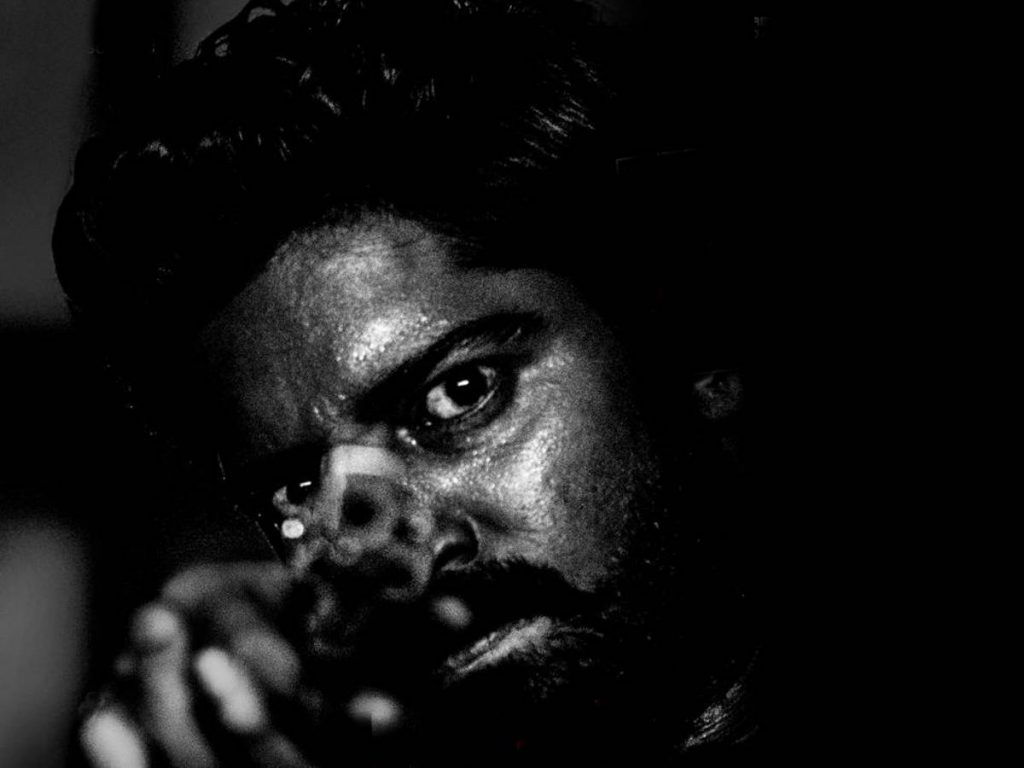 'Naandhi' marked Vijay Kanakamedala's debut as a director. Naresh appeared in the film. They've reunited for another film titled 'Ugram'. The protagonist in the film is ferocious.
The release date of the film has now been announced. A video preview was also made available. The release date has been set for April 14th. They've also released a poster of Naresh pointing his gun at someone.
Shine Screens' Sahu Garapati and Harish Peddi are producing the film. Mirnaa plays the lead female opposite Allari Naresh.
Toom Venkat wrote the story, and Abburi Ravi wrote the dialogues.