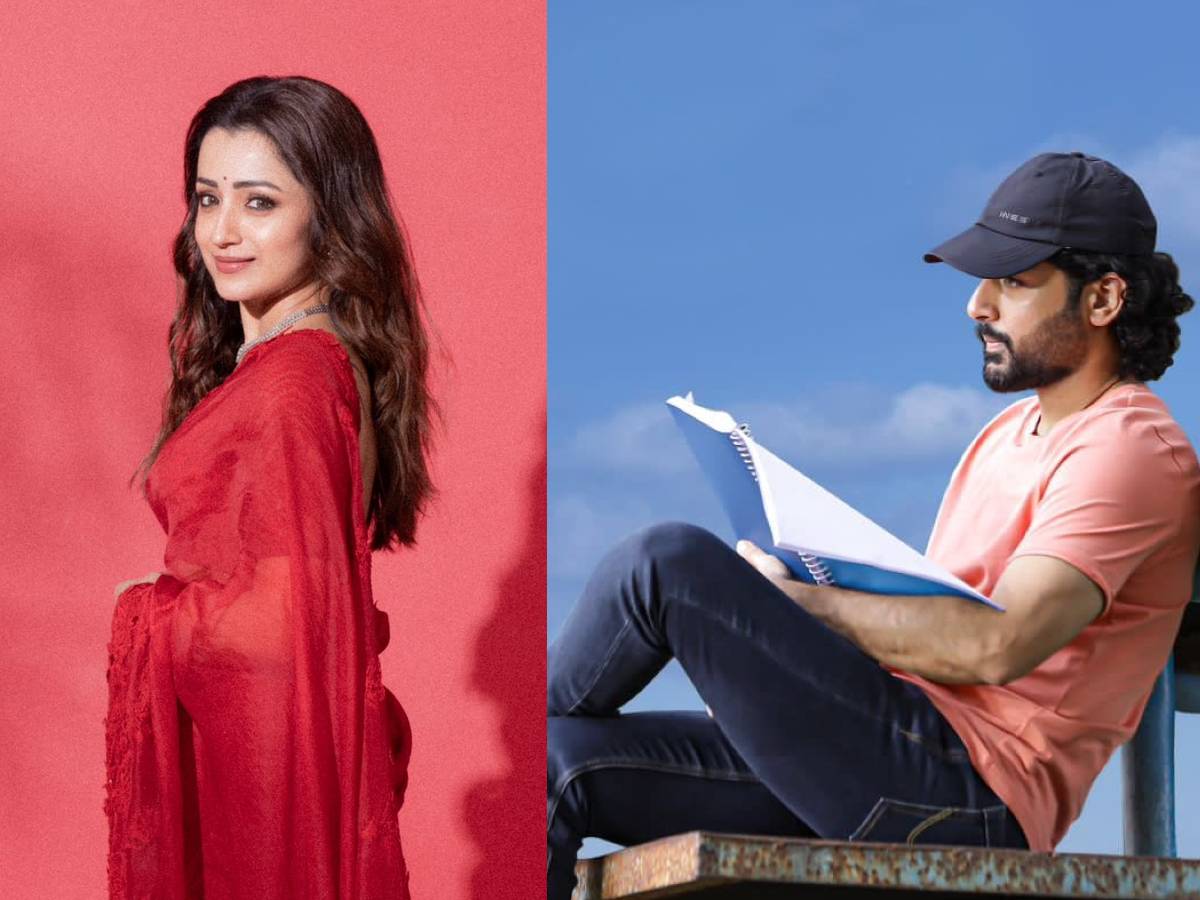 Trisha has posted social media statement in response to insulting remarks made by her "Leo" co-star, Mansoor Ali Khan. In a previous interview, Khan expressed displease over not sharing screen time with Trisha, making improper remarks about wanting a bedroom scene with her.
Trisha slammed Khan's remarks, calling them "vile, disgusting, sexist, disrespectful, misogynistic, repulsive, and in bad taste." Trisha finishes by saying that people like Khan lend a poor name to humanity.
Now, on social media, young hero Nithiin expresses his support for Trisha. He stated that chauvinism has no place in our culture and he asked everyone to speak up against sexist and misogynistic remarks about women.
He wrote, "I strongly condemn Mr. Mansoor Ali Khan's vile and vulgar statement against Trisha. Chauvinism has no place in our society. I urge everyone to stand up against such remarks against women in our industry."
On the professional front, Nithiin is anticipating the release of his upcoming film 'Extraordinary Man' on December 8th.