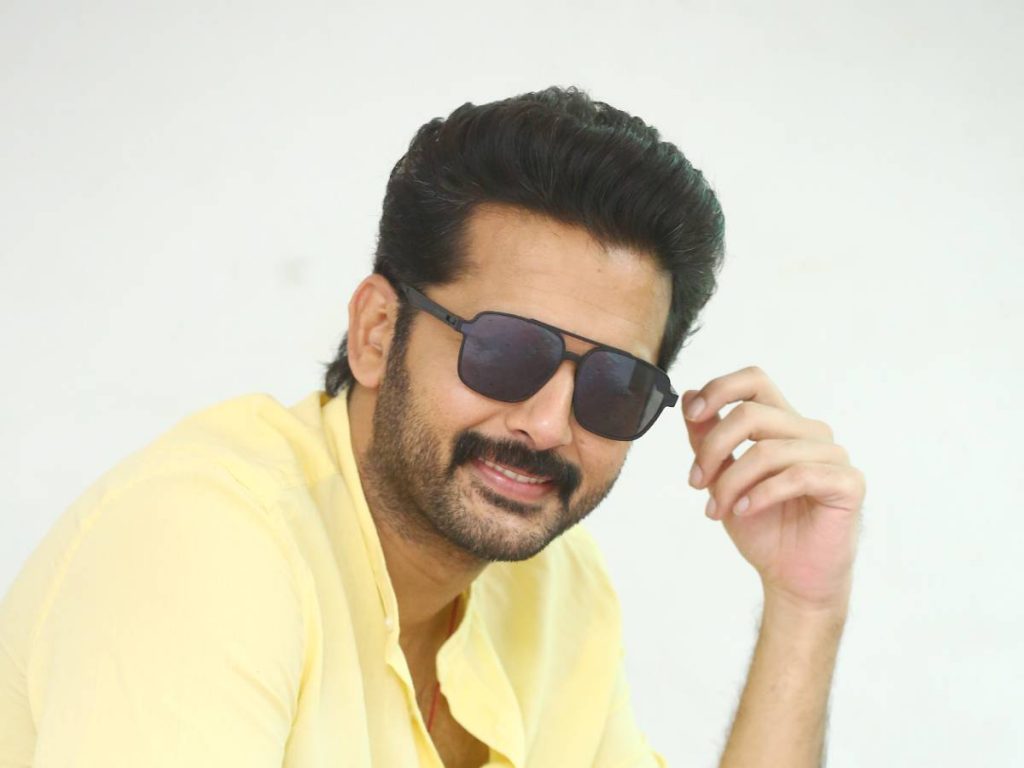 Nithiin recently met BJP national president JP Nadda at a hotel in Hyderabad. It is not clear why Nithiin met Nadda as he didn't let out the reason behind their meeting. He only thanked Nadda in a tweet for their meeting.
However, Dr. K Laxman, a senior leader of Telangana BJP, told the media that Nithiin had agreed to campaign for the party. Laxman said cricketer Mithali Raj and actor Nithiin were floored by Prime Minister Narendra Modi's work. They expressed their desire to meet PM, he stated.
Laxman said he Nithiin will do the campaigning for the party.
But his statement put Nithiin in a spot. He cannot campaign for the party. He doesn't have any political ambitions. Sources inform that Nithiin met Nadda only when BJP top leaders asked him for a casual meeting. He doesn't have any plans to campaign for any party.