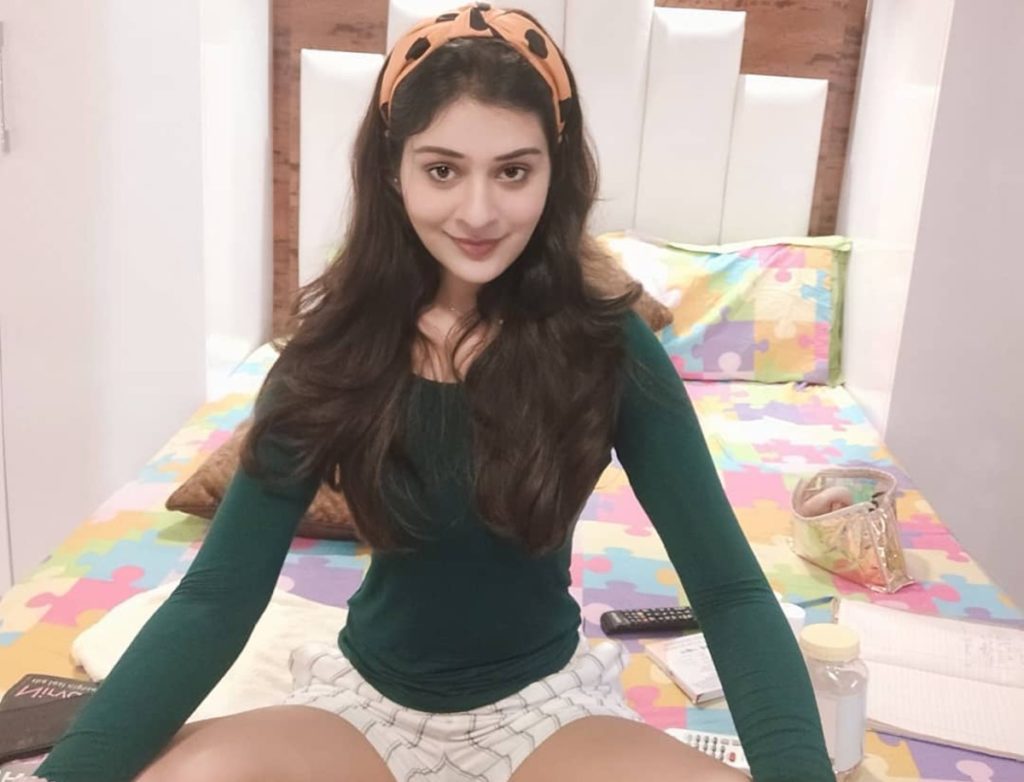 Paayal Rajput has mastered the Telugu language and is now conversing in the Telugu language with all her staff and friends in Hyderabad. The Punjabi girl debuted in 'RX100' and went on to play roles in films like 'Venky Mama' and NTR Biopic is now dubbing her voice on herself.
She revealed that she dubbed her dialogues in the Telugu language for the first time for her upcoming film, an action thriller. She also posted photographs of the work.
Known as a glamour queen, Paayal Rajput is now seeking an action girl image as well.