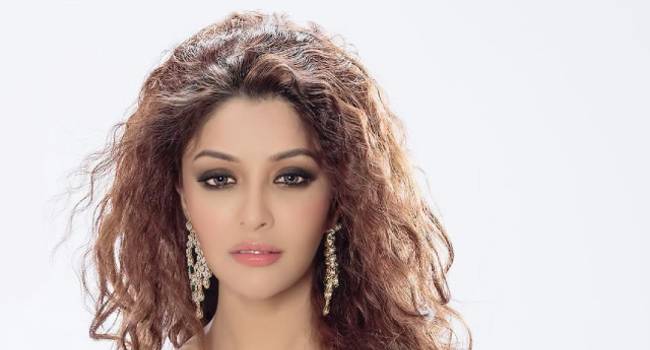 Payal Ghosh who appeared in films like 'Oosaravelli', 'Prayanam', and 'Mr. Rascal' has reserved high praise for the filmmaking culture of the Telugu industry. After NTR's fans abusing Meera Chopra online, North Indian media and the online public are painting a bad picture of the South Indian film industry. Payal who worked both in Telugu and Tamil films says the South industry is better than the Bollywood.
Payal also said that Bollywood is also facing a dearth of new ideas. Bollywood makers wait for South Indian movies to get released to buy the remake rights, she lamented.

RELATED: Payal Ghosh Stills
"I see girls talking bad abt South Film industry,I pity ,south is much better than Bollywood,south actors, directors,are amazing,so are the audiences and fans.. South itself can compete Bollywood,South is huge, Bollywood wait for South to release a film so dt dy can remake," she tweeted.