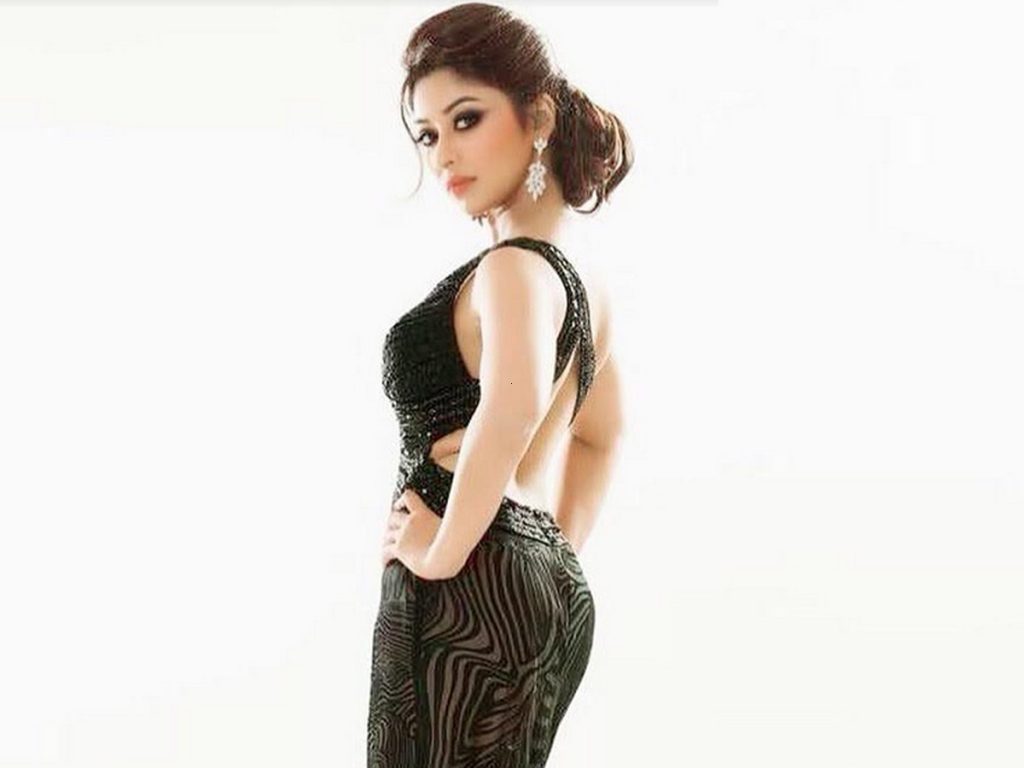 'Oosarvalli' fame actress Payal Ghosh made serious allegations on Bollywood director Anurag Kashyap. She accused him of sexual harassment.
In an interview with the ABN Telugu news channel, she said that Anurag Kashyap not only asked her to sleep with him for a role but also tried to rape her. "He opened his zip and tried to force to do sex," Payal Ghosh said.
Payal Ghosh has played lead roles in 'Prayanam' and 'Oosaravelli' in Tollywood but she later shifted her base to the Hindi film industry. Payal Ghosh's accusations on Anurag Kashyap created a huge row on social media and the filmmaker immediately responded to her allegations.
Anurag Kashyap is a staunch critic of the BJP government at the center and he has also been exposing Kangana Ranaut's lies in the Sushant Singh Rajput death case.
"In an attempt to silence me, you had no problem of other women Have some dignity, madam," he responded to Payal's accusation. He also said all the claims are baseless.
Reacting to Payal Ghosh's allegations, Kangana Ranaut has now called for the filmmakers' arrest.