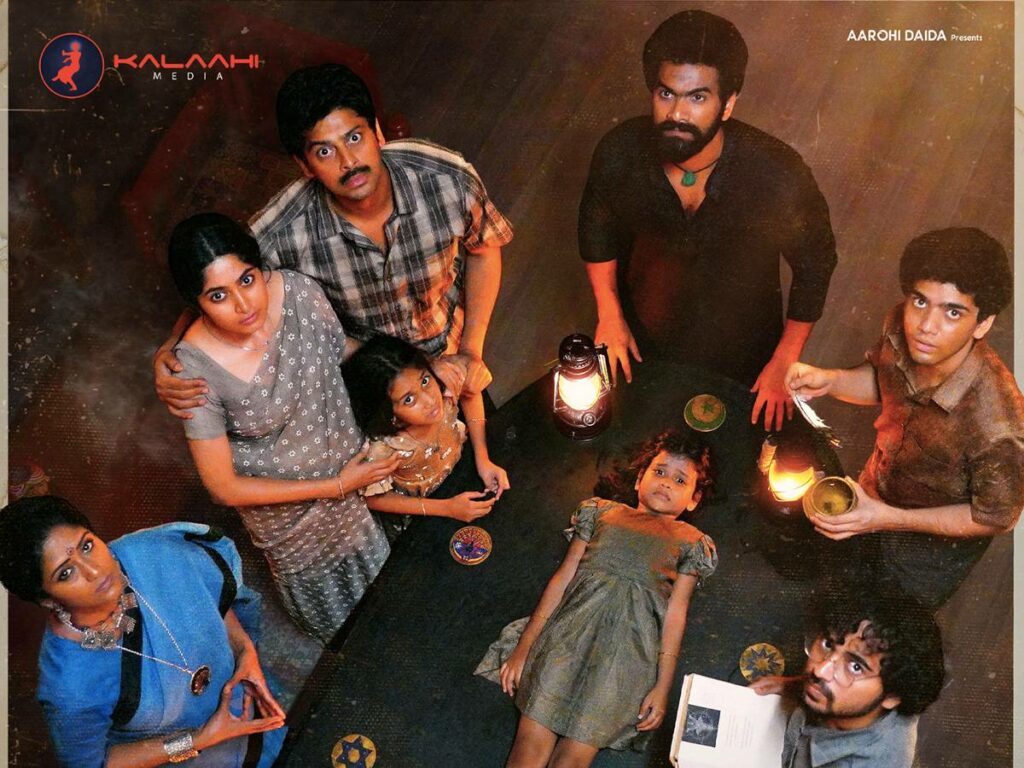 Sriram and Kushee Ravi are teaming up for the film "Pindam." Saikiran Daida, a debutant, is directing the film. Yeshwanth Daggumati's Kalaahi Media is producing it.
The film's title and first look poster were revealed today by Samajavaragamana star Sree Vishnu.
According to the director, Pindam is a horror film that will stay true to the genre while also touching on a first-of-its-kind theme.
Pindam will take place across three timelines, including the present day as well as the 1930s and 1990s.
While post-production work is moving quickly, the team intends to release the teaser on October 30.