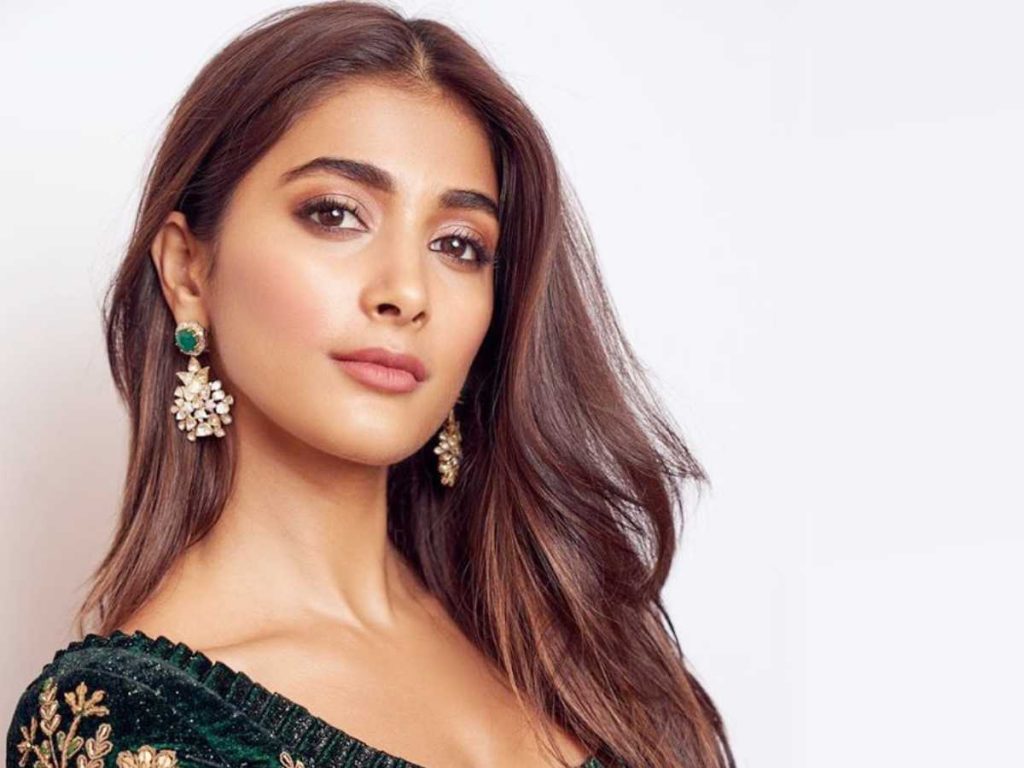 The foreign schedule of 'Radhe Shyam' has finally begun. The movie is now progressing in Italy. Pooja Hegde has landed in Italy. Taking to Instagram, she posted a small video clip of Italy's beautiful locations. "Hello Italy," she posted on Instagram.
Prabhas and his team left for Italy early this week and Pooja has joined the team. This will be the final foreign schedule for 'Radhe Shyam'.
The story is set in the backdrop of Europe. The film earlier canned key sequences in parts of Italy in 2018 and Georgia in March this year. The remaining portions will be canned in Hyderabad later this year.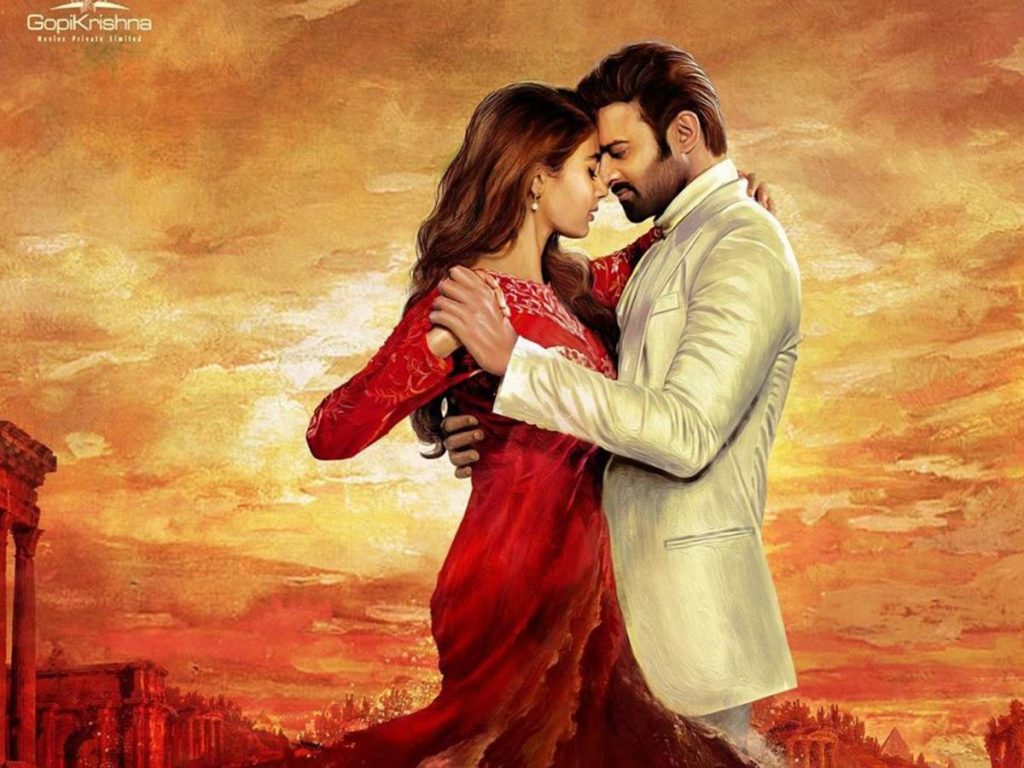 'Radhe Shyam' is a period romantic drama. Directed by Radha Krishna Kumar, 'Radhe Shyam' is expected to hit the screens in the first half of 2021. UV Creations is producing the film.