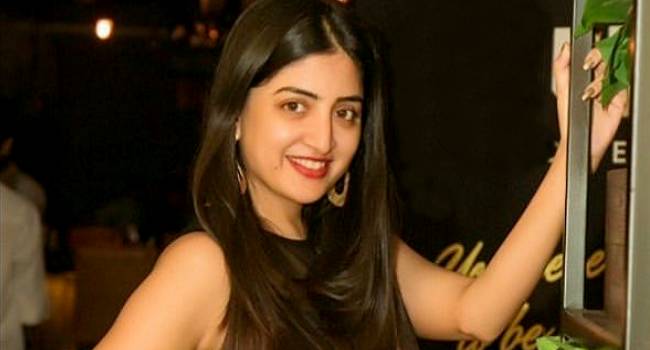 Actress Poonam Kaur has also joined the online discussion that is raging on about Meera Chopra and NTR's fans. Poonam Kaur is also a victim of trolling. Pawan Kalyan's fans abused and trolled her viciously a couple of years ago in another controversy. After Meera Chopra lodging complaints against NTR's fans for abusing her online, media outlets have been digging the history of actresses who had faced similar online abuse. As expected Poonam Kaur's name has cropped up in these articles as well.
So, Poonam Kaur took it to social media to responded to this controversy. She opined that many times fans are innocents in these online wars. Poonam Kaur said it could be a political party's game plan using the fake names of fans.
"While my name is dragged consistently for no reason, but I have not made a complaint against any fan. I truly believe they are innocent and are instigated by the middle people of media organizations for their gains. I have launched a complaint only on people who troubled me. Don't blame fans for wars (edited)," she said in a tweet.
She also said no actor wants his fans to abuse others. The stars never indulge in such dirty tricks at all. "No actor wants his fans to abuse anyone, it is created by jealous factors in and around the industry and media. They don't have time for this. Trolling is a part of an actor's life. Only criminal acts need to be reported. Trolling is a game done to victimize you. Don't bother, move on," she has this advice for actresses who face online trolling from fans.
She also wondered whether some political hand is behind these abuse for gaining politically. "We don't even know if these fans are fake accounts created by political gains and in the end, the actor gets blamed no matter who it is …. accept that our industry is interlinked with one political party each. Fans are innocent people; few political people are evil. They do these acts," she posted.
In a way, she defended innocent fans but asked to report those who indulge in such criminal acts for political gains.
With the controversy surrounding Meera Chopra and NTR's fans is raging on, actress Poonam Kaur posted series of posts saying that fans should not be blamed for online wars.