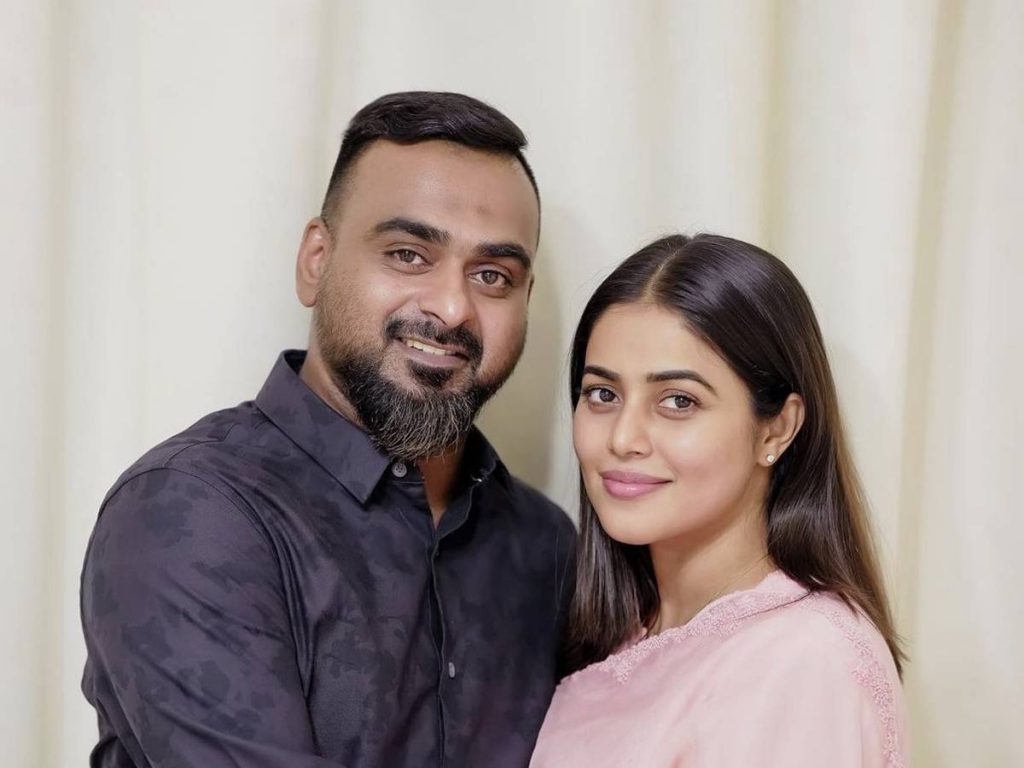 Poorna aka Shamna Khasim is finally getting married. There were reports that she would tie the knot with a Kerala businessman but the rumors turned out to be false.
Taking to Instagram, she today announced her wedding and introduced her husband-to-be.
She is getting married to Shanid Asifali, a gulf based business consultant.
Poorna is popular in Telugu cine industry. She recently appeared in Balakrishna's 'Akhanda' and does lot of TV shows.