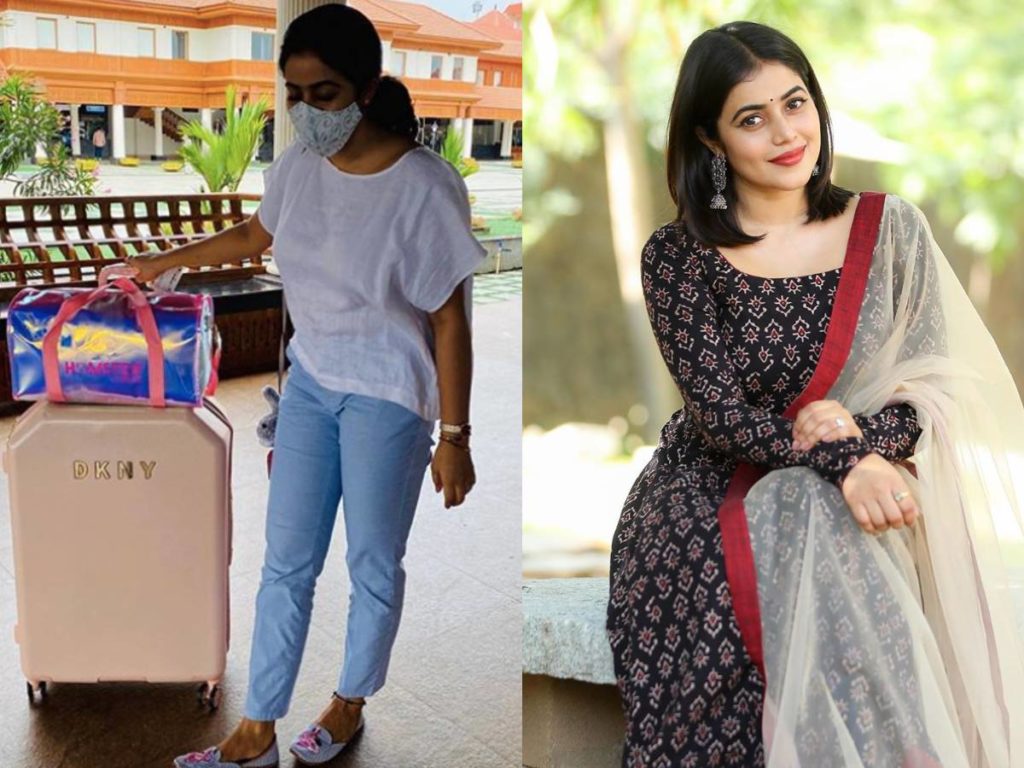 Shamna Kasim who is popular with her screen name Poorna was recently threatened by a hairstylist. Haris, a hairstylist who works in the Kerala film industry tried extorting money from her. Kerala police now took him in custody.
The police had earlier arrested the seven members in the gang that approached Poorna's family under the pretext of a marriage alliance.
Poorna who had been staying in Hyderabad for the last three months has now landed in Kochi to help the police in the case. She will have to record her statement.
Poorna aka Shamna Kasim's parents live in Kerala. Her parents are looking for marriage alliances and this gang not only duped them by posing a business family but also demanded money by threatening them.
Poorna shot to fame with films like Allari Ravi Babu's 'Avunu'.