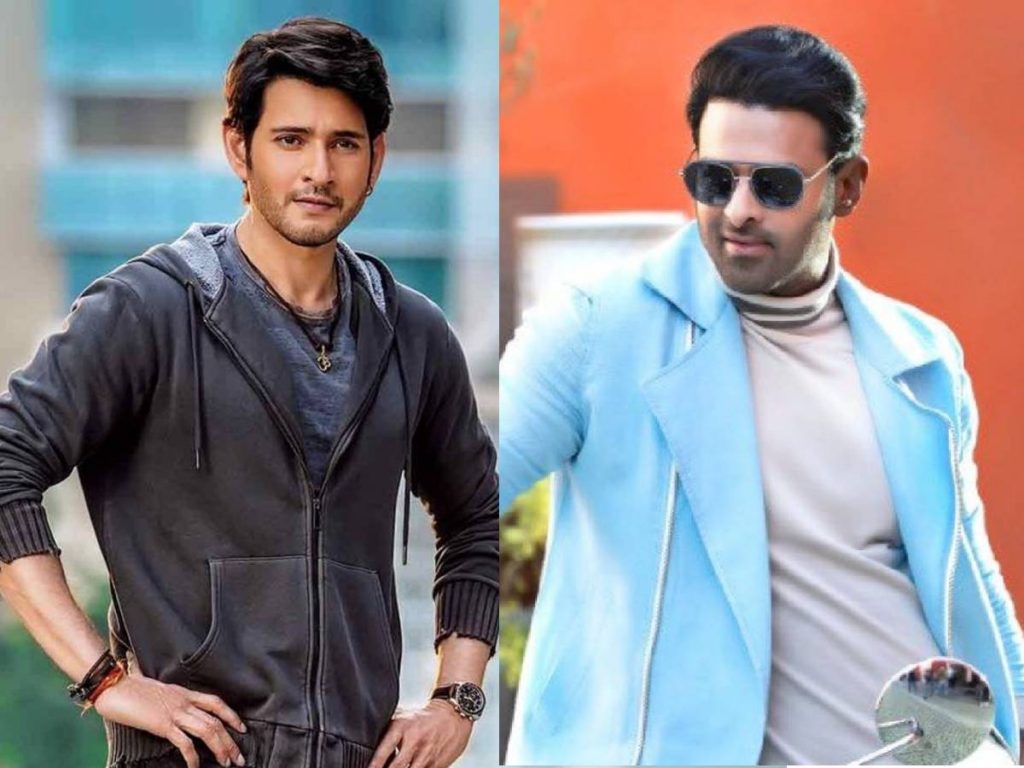 All that big money that actors make should be invested wisely. Actors Prabhas and Mahesh Babu make good money. Reports say that Mahesh Babu charges Rs 60 Cr for a film and apart from this, there are his ad assignments as well. That is surely a lot of money. Actor Prabhas also makes big money to the tune of Rs 100 Cr per film.
And it is a known fact that they are investing money in the real estate business in Hyderabad, Vizag and Mumbai.
Now, these actors are investing in properties abroad. Already Mahesh Babu reportedly has joined hands with Anil Sunkara and Co, and has invested money in Dallas – Austin real estate sector in the USA.
The latest we hear is that Prabhas is looking at investing money in the hospitality sector in Dubai. Wise investments surely will fetch wise returns.