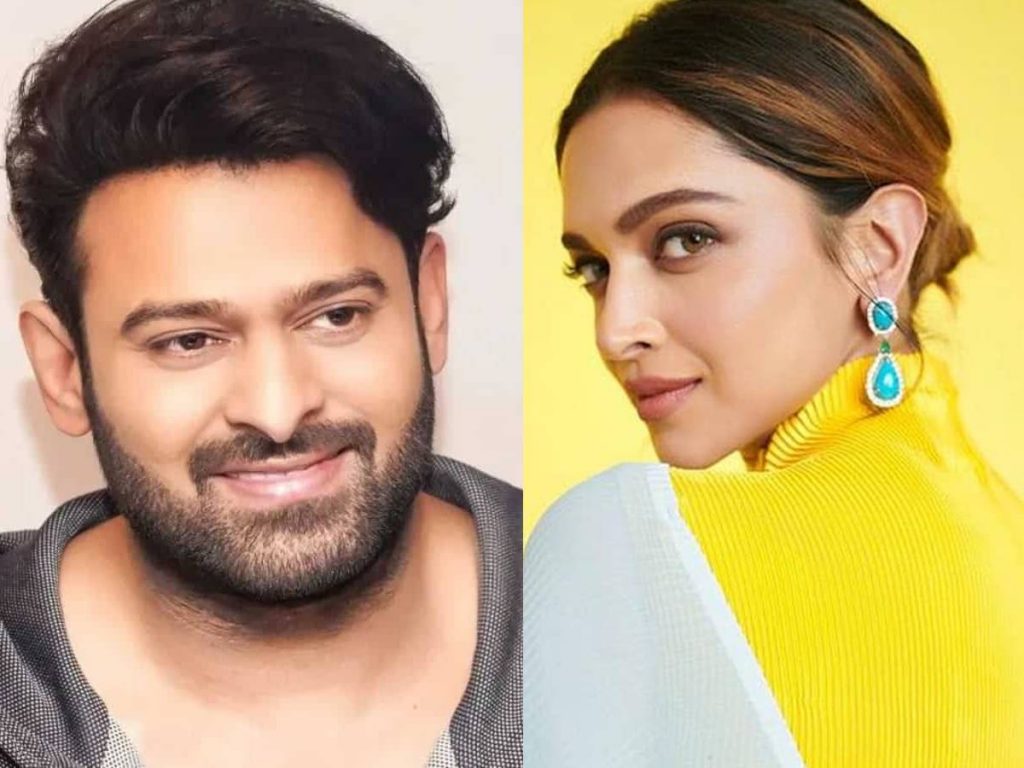 Deepika suffered a minor health setback. The actress was rushed to the hospital when she felt restless. Later it was said that nothing of this sort happened and it was all rumors.
But now it looks like there is some truth in this news. Prabhas is Deepika's co-star in 'Project K'. The actor has voiced concern over Deepika's health.
Prabhas has requested the makers to postpone the shoot of the film for some days. He feels that Deepika needs proper rest to recover.
Some important portions of the film were to be shot. Now there will be a delay in the shoot. All these scenes will be shot after Deepika feels better. Nevertheless, if Deepika feels better and is ready to shoot, then the shoot might happen earlier.