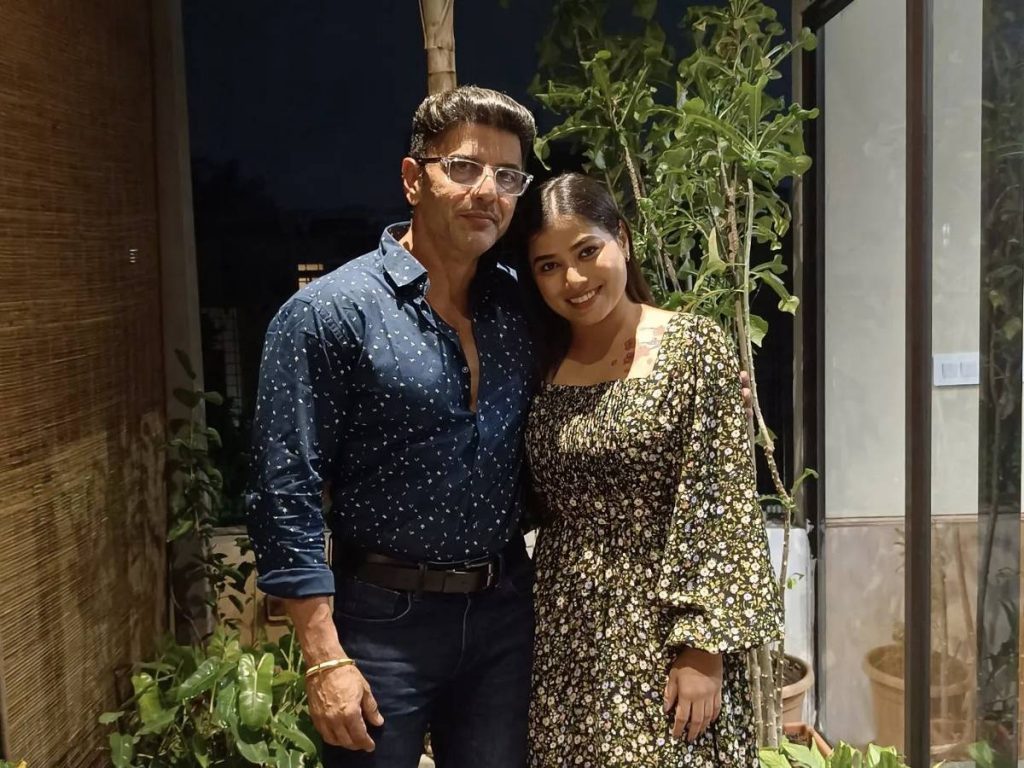 Many people are unfamiliar with the name Babloo Prithiveeraj. But when we call him 'Pelli' Prithvee, everyone recognises him. In the 1990s, Prithiveeraj had a busy acting career.
Prithivee, who is no longer in films, made headlines recently because he is about to marry for the second time.
He recently turned 57. And the girl he is going to marry turned 25. She is 27 years younger than he is.
Prithivee, on the other hand, rejects all criticism directed at him. Prithivee defended his decision to marry such a young girl in an interview with Indiaglitz's YouTube channel.
"She adores me. She is aware of my age. Her family is aware of everything. So, what's the problem?" he argues.