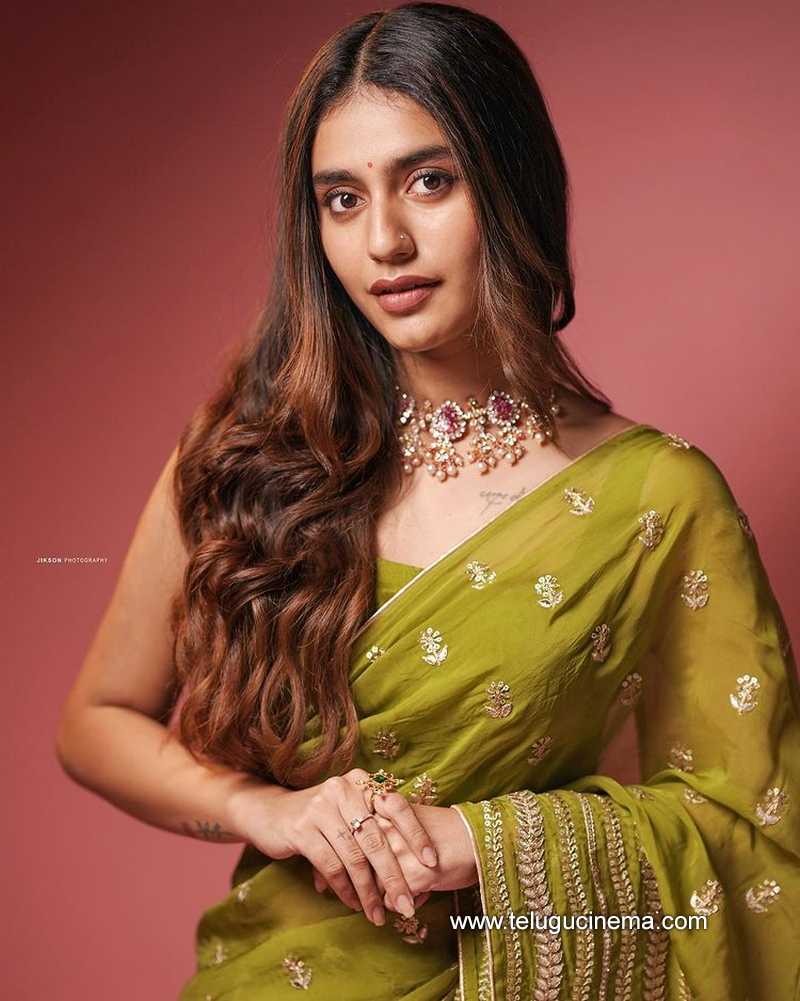 Priya Prakash Varrier, who became known for her famous wink act in a Malayalam film, made her acting debut in the critically panned film "Ishq Not a Love Story" and starred alongside Nithiin in the similarly unsuccessful film "Check". She had a terrible debut in Tollywood.
But the young actress kept trying to land roles in new Telugu films. At long last, she landed a major assignment.
In the film starring Pawan Kalyan and Sai Dharam Tej, Priya Prakash Varrier has a significant role. Sai Dharm Tej's love interest in the film is Ketika Sharma, whereas Pawan Kalyan has no female co-star. Priya Prakash gets to play a crucial role.
If this movie does well, it could be a game-changer for the 23-year-old actress's career.