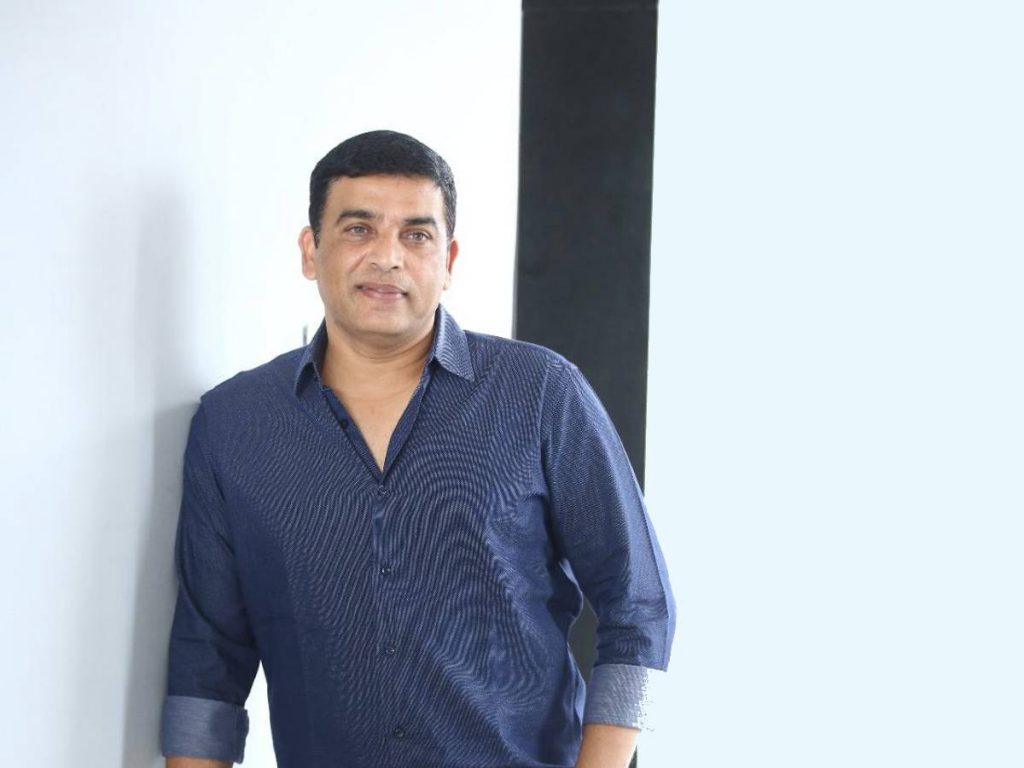 Dil Raju wanted to make a big splash in the Tamil film industry by producing Vijay's film. He predicted that 'Varisu' would become one of Vijay's biggest hits, expanding his market with the dubbed version, Vaarasudu. The strategy was sound, but the execution fell short.
The comments he made about Vijay being the number one hero irritated Ajith's fans, who turned their favourite actor's average action film into a resounding success. 'Varisu,' on the other hand, with its nearly three-hour runtime, was unable to completely satisfy Vijay's fans. Vaarasudu, the Telugu version, was completely crushed by the Telugu biggies. In Telugu, the film was a huge flop.
While every other producer is successfully releasing films across India at the same time, Dil Raju, despite being a top producer, was unable to simultaneously release the film in Telugu and Tamil. That was a major setback for him. The delay in finalising the date had an impact on the revenue from premiere shows in other countries.
The film demonstrated Dil Raju's team's inability to pull off a pan-India film.