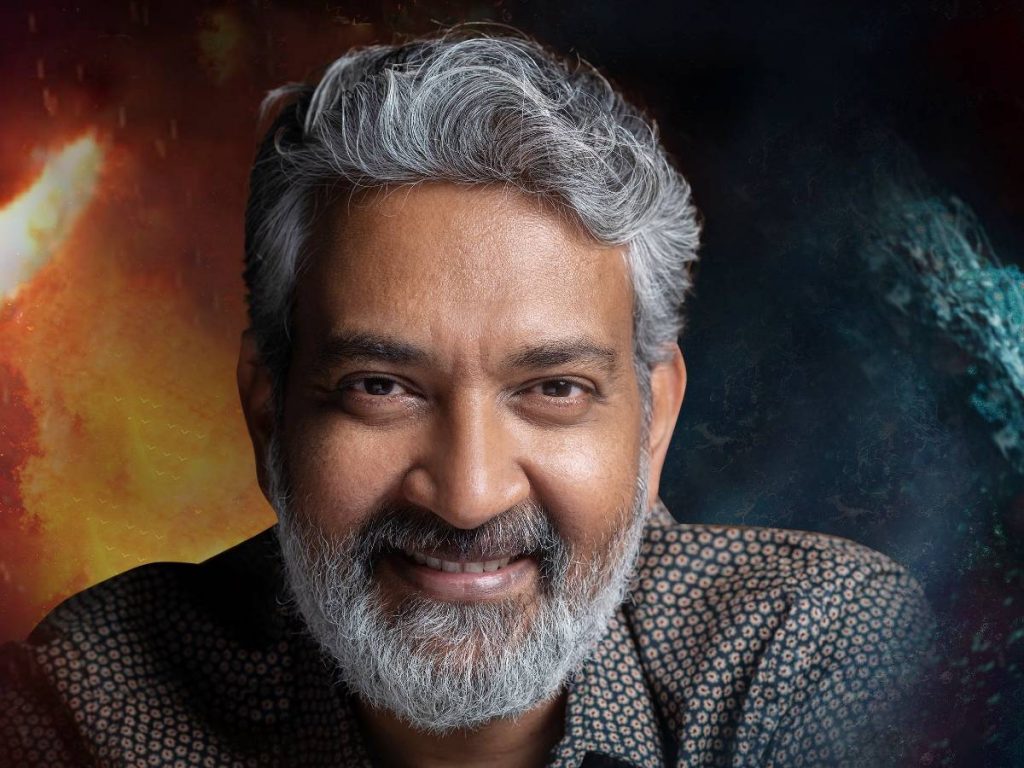 As more and more American film critics, film clubs, and award organisations nominate or award "RRR" in multiple categories, excitement surrounding the film's potential Oscar nominations grows. Two Golden Globe nods are further proof that 'RRR' is on its way to Oscar glory. In a month, the Academy will reveal its nominees for the annual Oscars.
Even though many powerful people in Hollywood and the western media have seen and praised Rajamouli's action drama, it's still crucial to promote it for Oscar consideration. Rajamouli, the film's international distributor, and the PR firm they hired have all already started promoting it for Oscar consideration.
This campaign has been going on for quite some time, and it includes a variety of different elements, such as media net articles, influencer tweets, interviews, and other activities. If the film is nominated, they must also run "For Your Consideration" ads.
For an Oscar campaign of this scale, a sizable financial outlay is necessary. If a film is produced by a Hollywood studio, the studio usually foots the bill for all of these costs. Because it is an Indian film, that choice is out of the question. Our information suggests that Rajamouli is personally funding this effort.
Danayya, the film's producer, has been excluded from all Oscar-related activities. In order to promote his own name, Rajamouli is ready shell out close to Rs 80 Crore.