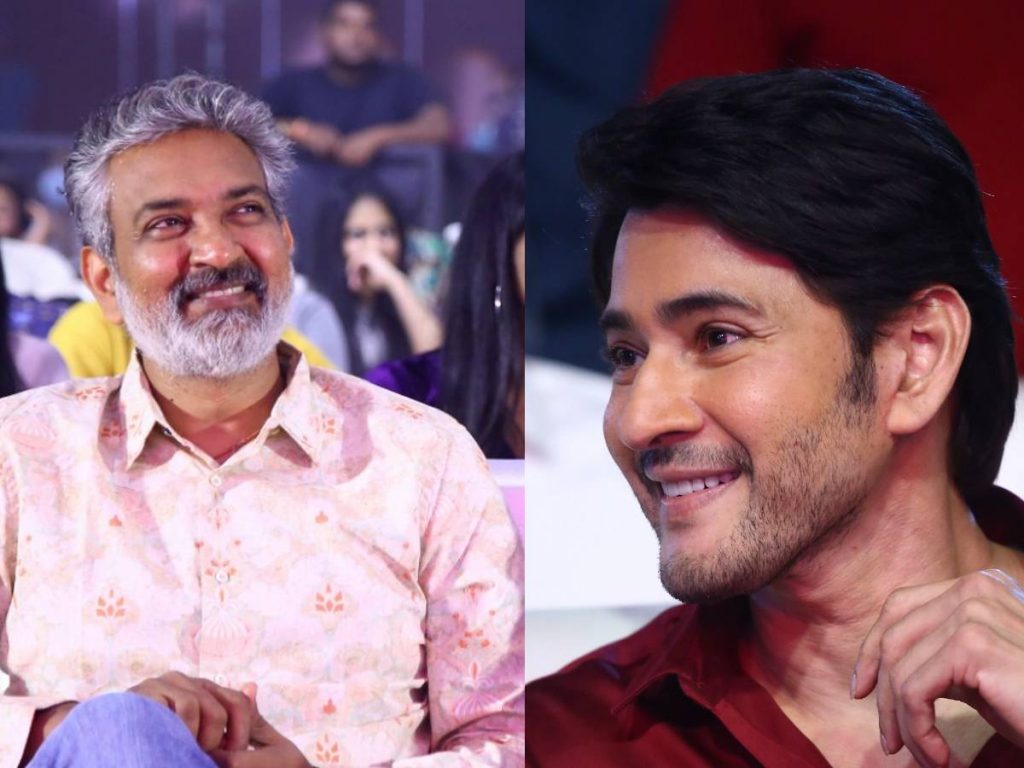 Rajamouli's next film will be a globe-trotting adventure. With all of the Oscar buzz and legendary Hollywood filmmakers like Steven Spielberg and James Cameroon praising his work, Rajamouli rose to global prominence. As a result, Rajamouli is considering making his next film on a larger scale.
Mahesh Babu will star in the film. However, Rajamouli has not completed the script work for the adventure thriller other than coming up with a basic story idea. His father, Vijayendra Prasad, who writes the majority of Rajamouli's scripts, pitched one story that will be developed into a bound script in the coming months.
Rajamouli and his team will attend the Oscars ceremony next month. Rajamouli and his father will begin writing scripts after they return from the United States.
The film is expected to begin production by the end of this year or early in 2024.
This is the first time Mahesh Babu and Rajamouli have collaborated. KL Narayana will finance it.