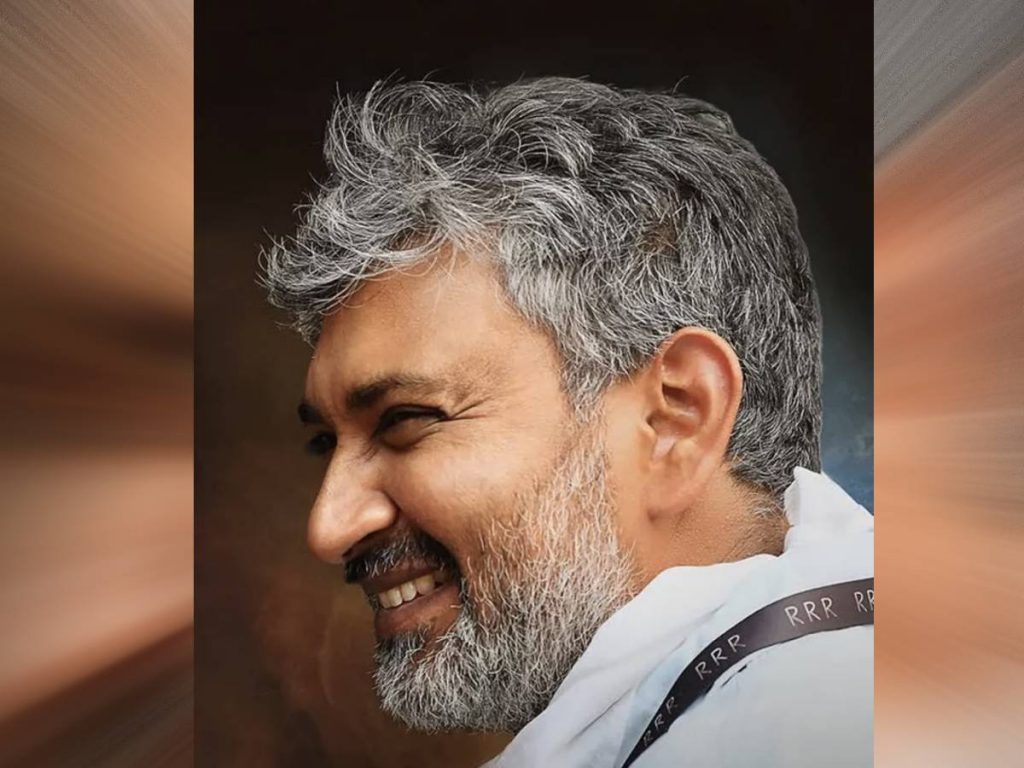 The New York Film Critics Circle (NYFCC), an influential group of critics in the USA, announced various awards. These awards will influence the outcome of the 2023 Oscar nominations. And NYFCC named Rajamouli the best director for "RRR."
The past award winners include great directors like Jane Campion and Alfonso Cuarón Orozco.
With this award, the chances of "RRR" securing Oscar nominations have vastly improved. A Telugu film making a splash on the stage of the Academy Awards is a real possibility now.
While "RRR" didn't win high praise from critics in India, the film, however, garnered a lot of accolades in the West. The sheer brilliance of its action and music wowed American critics and filmmakers. The "Naatu Naatu" song did the magic for them.
For them, "RRR is an exhilarating, action-packed, spectacular drama."
So, prepare to see "RRR" make history at the Oscars in 2023.