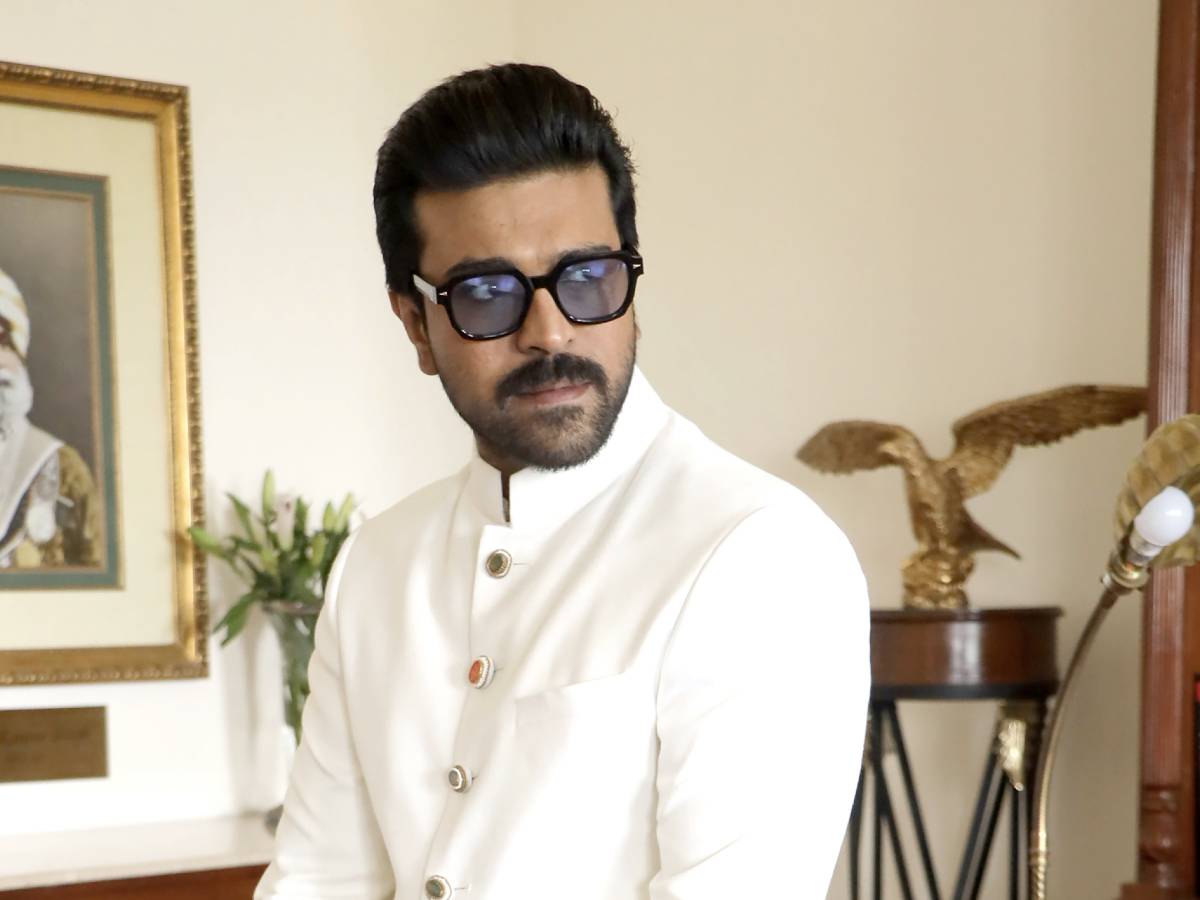 After "RRR" brought Ram Charan international acclaim, he was asked to represent the Indian film industry at the G20 Summit's Tourism Working Group in Srinagar. He was present at the event on Monday.
Here, he shared stories from his own life while also praising India's potential as a major filming location.
In his talk, Ram Charan said praised our country its low production costs, beautiful scenery, and rich cultural diversity.
"I thank the opportunity given to me to highlight the depth of our indigenous culture and rich traditions. Indian cinema has a special charm because of its ability to teach important lessons through stories that audiences can identify with," he said.
Ram Charan will next be seen in "Game Changer".