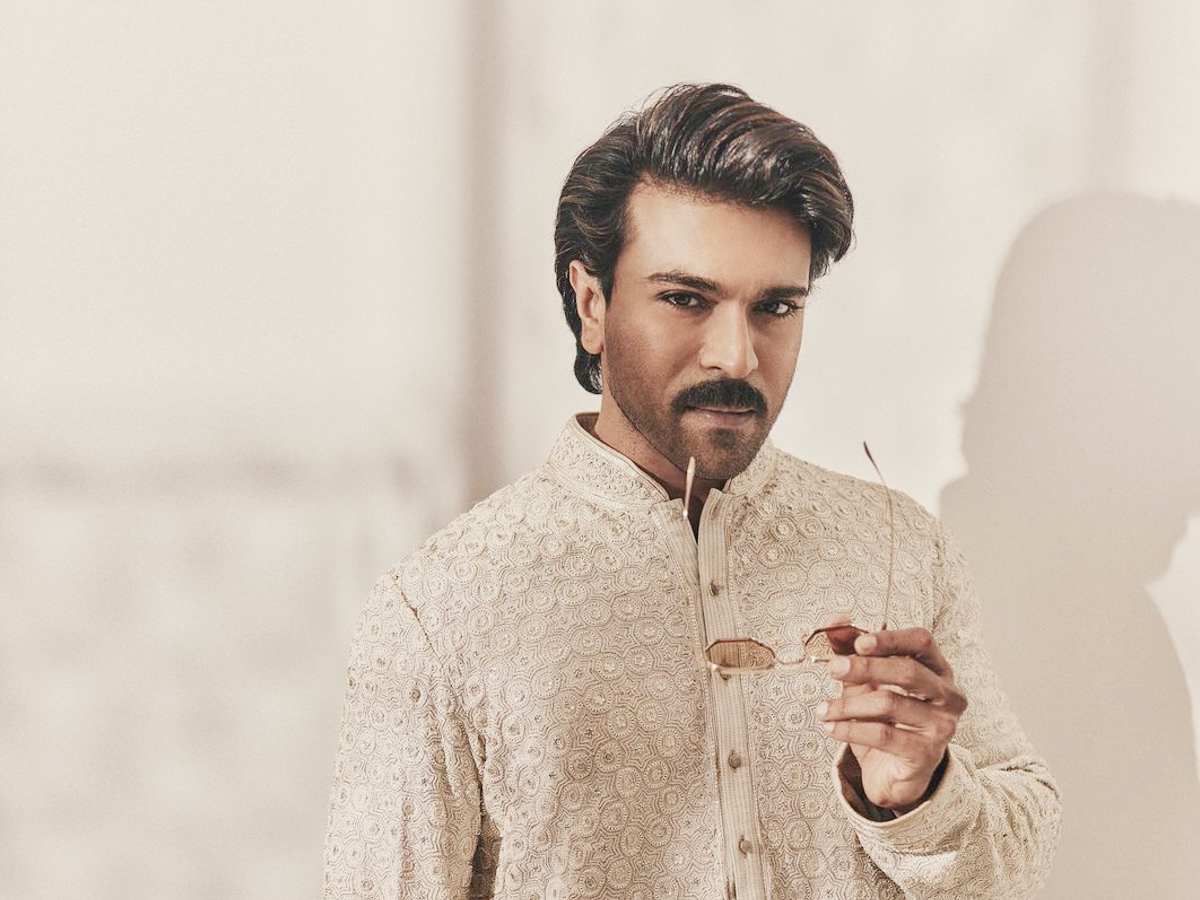 Ram Charan is currently wrapping up production on director Shankar's mega pan-Indian movie "Game Changer." A massive climax action will be shot soon.
Director Buchi Babu, on the other hand, has begun pre-production work. Buchi Babu will direct Ram Charan's next film, which is expected to be a sports drama. The story is set in the Uttarandhra region, and Ram Charan will be speaking in an Uttarandhra accent.
The plot is also a period drama.
Ram Charan received praise for his near-perfect Godavari accent in "Rangasthalam," and his performance was lauded by all. It was a turning point in Ram Charan's career. Buchi Babu, who also worked on the script for "Rangasthalam" and assisted his mentor Sukumar on the project, was inspired by this film.
Buchi Babu will present Ram Charan in a completely different and intense avatar. According to the sources, the role will be inspirational. Regular production will begin in September.