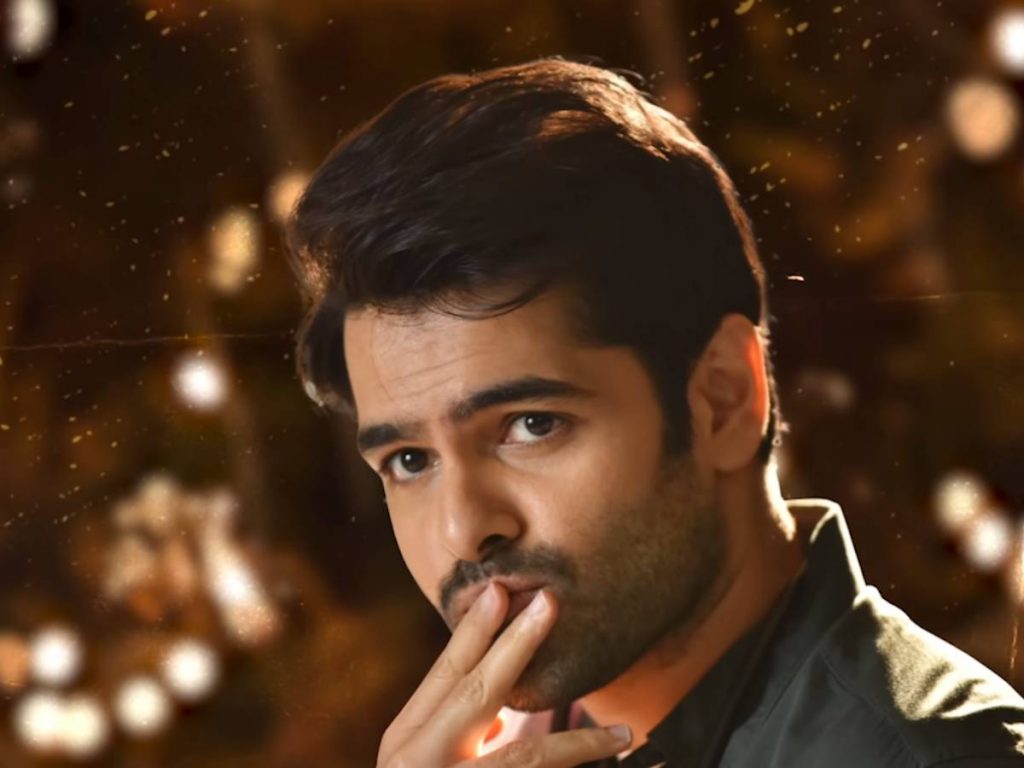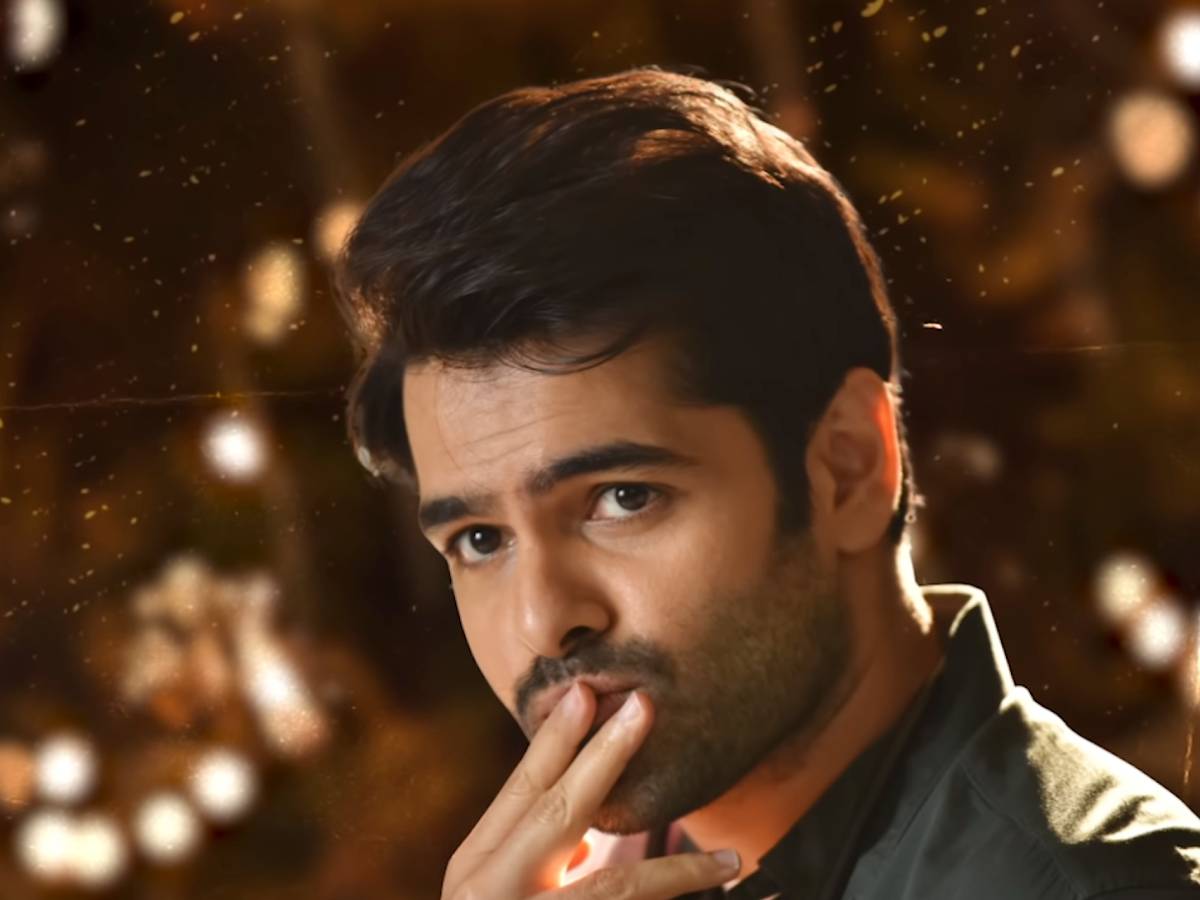 Actors cannot escape from getting embroiled in rumors. Especially if a star is single, he or she is bound to hear speculative reports. Young and handsome Ram Pothineni, however, is not rattled by the gossips but amused by them.
The buzz in circulation is that he will marry his long-time girlfriend. The rumor mills mentioned that his girlfriend is none but his high-school sweetheart.
Ram Pothineni took to social media to clarify that he doesn't have any high-school sweethearts. "Oh God! Stop! …it's reached a point wherein I'm having to convince my own family & friends that I'm not getting married to any "secret high school sweetheart"!," he tweeted.
Further adding that he didn't attend classes much during school, he joked, "TBH, I hardly went to high school (sic)."
34-year-old Ram Pothineni is the most eligible bachelor in T-town. But the handsome actor says his focus is on his career. 'The Warrior, in which he plays a cop for the first time in his career, is due for release on 14th July 2022.