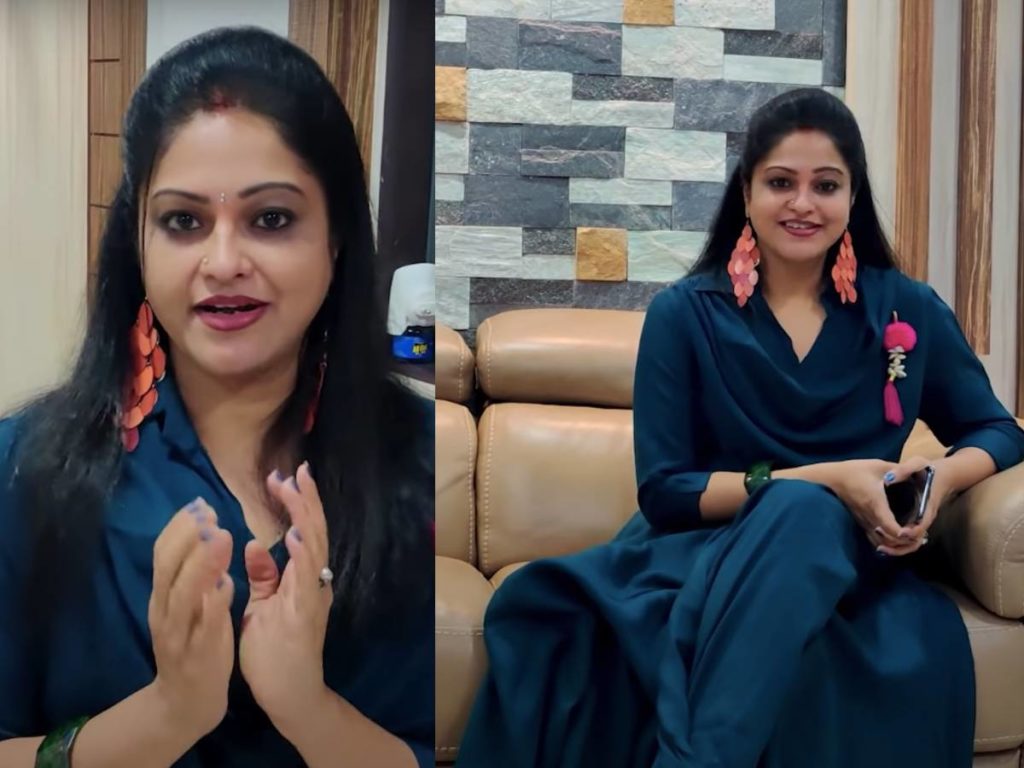 Yesteryear's actress Rashi has lost weight during the lockdown period. She is now fit. The actress also launched a YouTube channel of her own to share the cooking recipes. She is good at cooking, it seems.
The actress who played lead roles in films such as 'Gokulamalo Seetha', 'Pelli Pandiri', 'Subakankshalu', and 'Devvullu' has stayed away from films after getting married to a co-director. After a gap, she is making a comeback.
Rashi claims she has already signed two big movies after losing the weight.