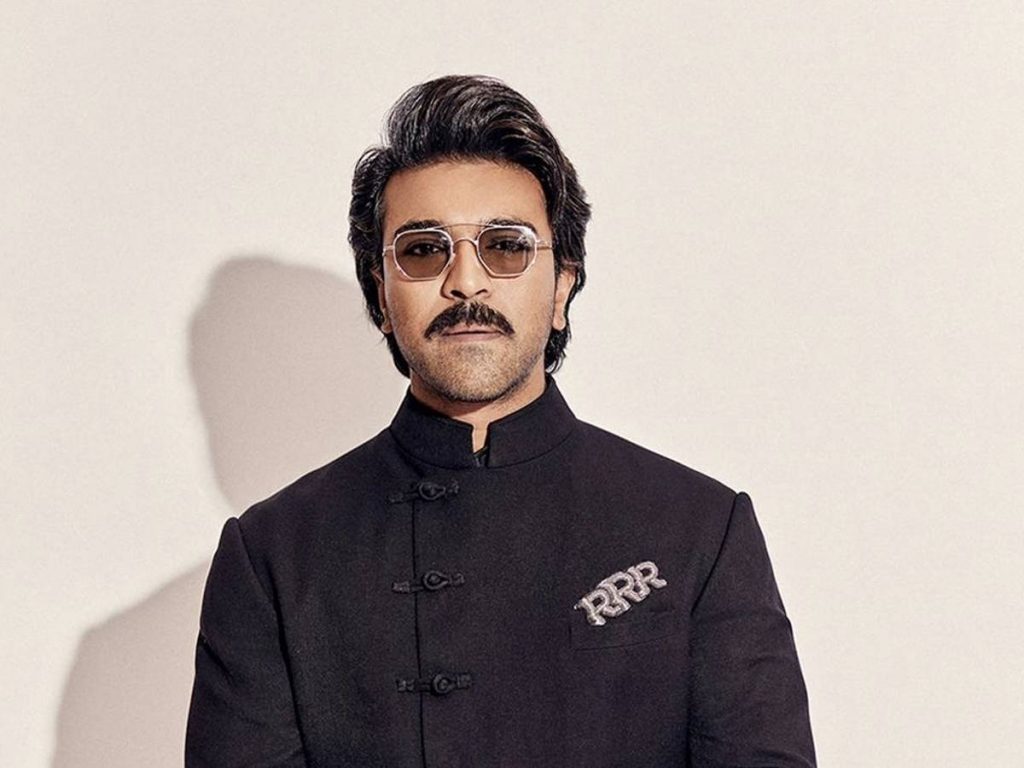 Ram Charan and Shankar's film has been moving at a snail's pace. Shankar is set to begin filming this week, after a long hiatus. A song will be filmed on Ram Charan and dancers in various cities.
A portion of the song will be shot in Hyderabad's old city. The remaining work will be done in Rajamundry and Vizag. The entire shoot for the film is expected to be completed by June.
In the film, Ram Charan plays an IAS officer. The heroines are Kiara Advani and Anjali.
Shankar's other commitment, Indian 2, has hampered the film's production. He is filming both films concurrently. Ram Charan believes that his upcoming untitled film will be a watershed moment in his career.