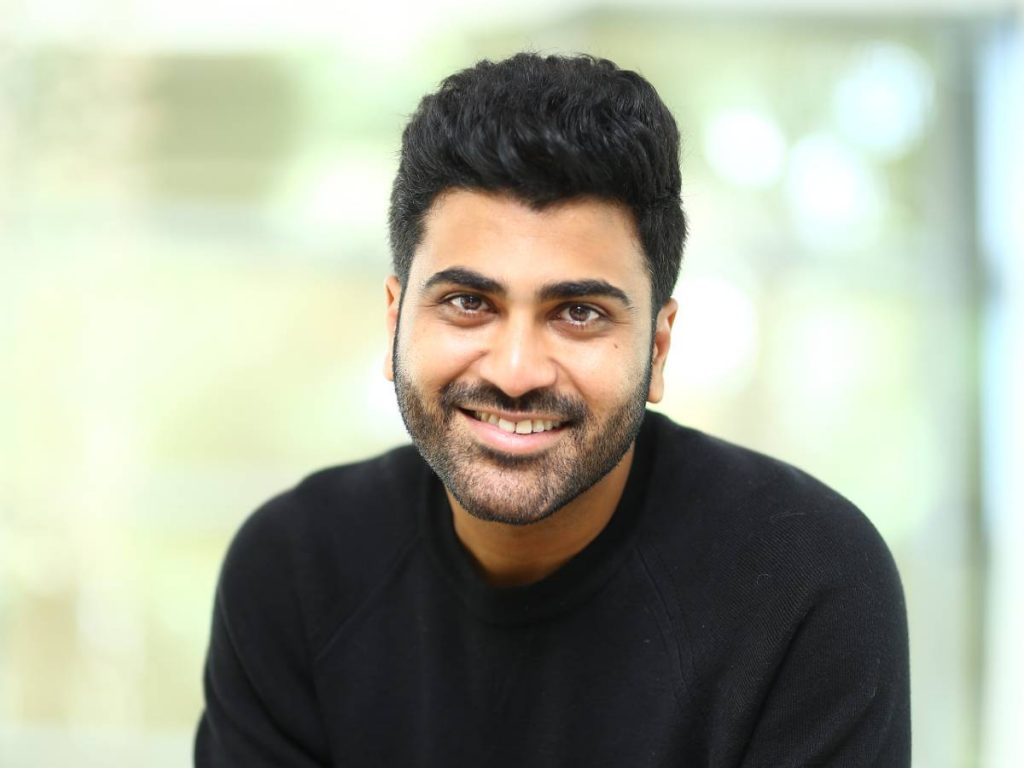 Talented actor Sharwanand faced criticism for an out-of-shape physical appearance last year. Critics pointed out his overweight in recent films. As films flopped and comments increased, he decided to get back in shape.
So, this year, he focused on health and weight and lost 14 kgs in nine months.
As he tasted success with the latest release 'Oke Oka Jeevitham', Sharwanand opened up about staying off rice to lose weight. He revealed his diet plan.
"I changed my eating habits. I reduced my intake of rice. I take just 100 grams of rice in a day. The rest is vegetables or chicken or anything. Eat less, but eat every four hours. And do workouts," he revealed.
He is now looking slim and radiant.