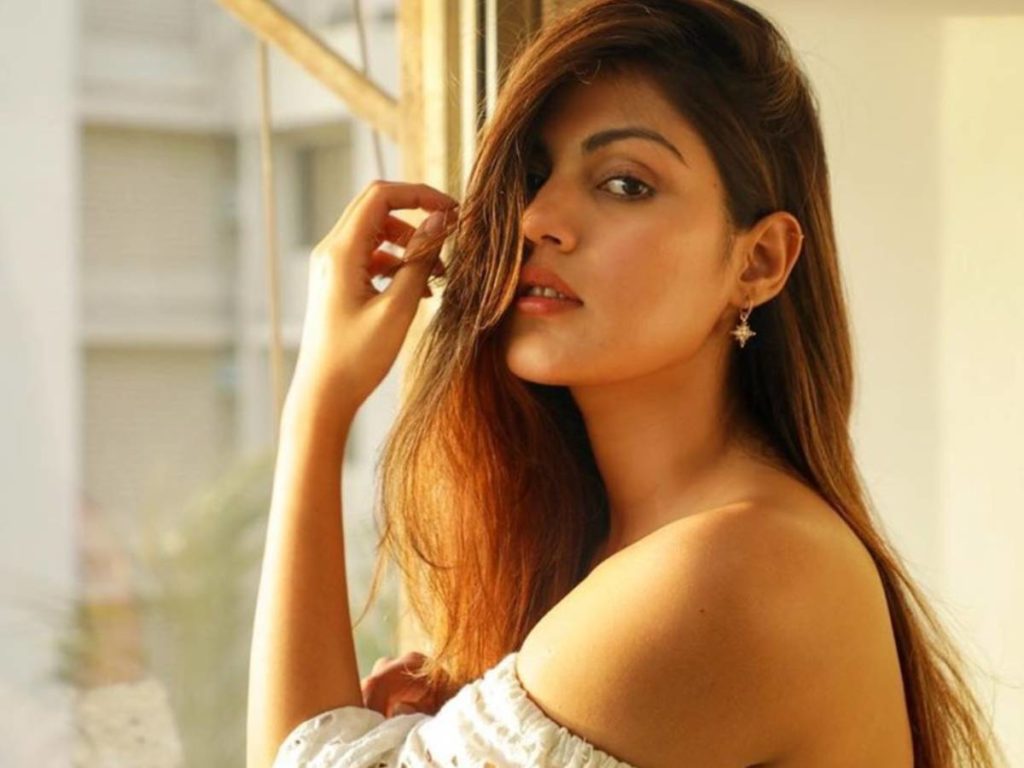 Rhea Chakraborty, who has been prime accused in Sushant Singh Rajput death case, is now facing another charge. The Narcotics Control Bureau (NCB), has filed a case against her. ED believes Rhea has connections with drug dealers.
Along with Rhea, four other persons including a drug peddler will also be investigated.

According to national media reports, some Whatsapp chats of Rhea have confirmed that she occasionally consumed drugs, but her lawyer denied this charge. She is ready for a blood test to prove that she never used drugs, her lawyer said.
Meanwhile, media reports say that eight hard drives were destroyed at Sushant Singh Rajput's house on June 8. Rhea walked out of his home breaking up with him on the same day.