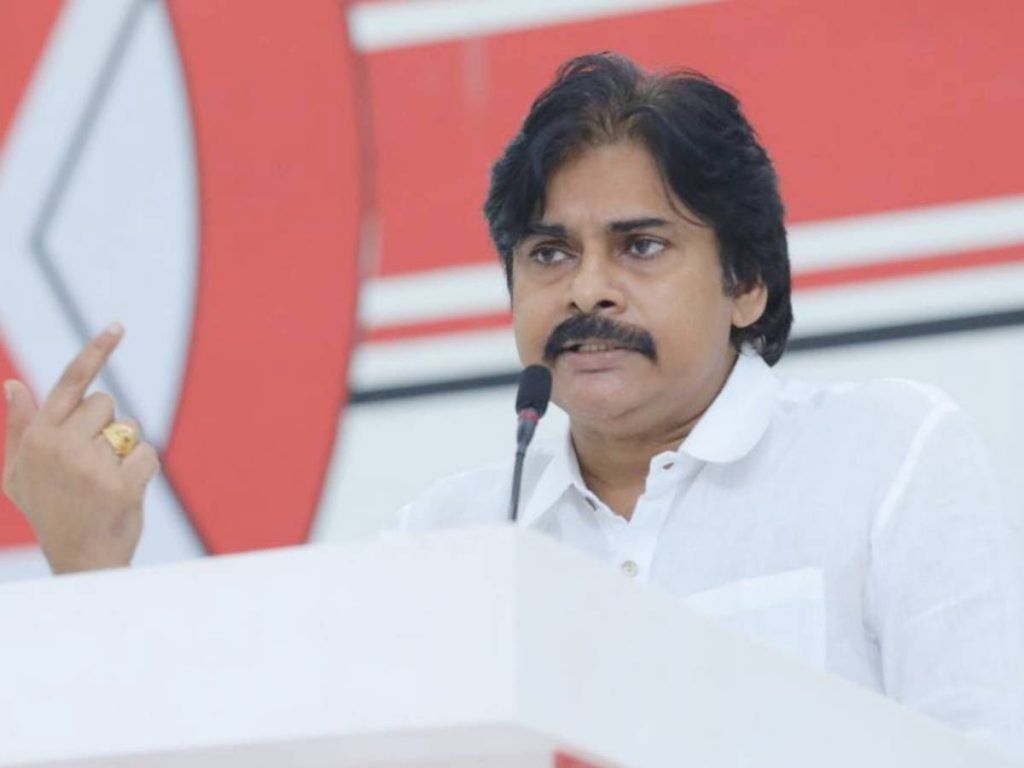 Pawan Kalyan has changed his mind about the political tours he had planned earlier. He will not be touring Andhra Pradesh from October 5th.
Pawan Kalyan wanted to go on a bus tour across the state. But on the insistence of well-wishers of his Jana Sena party, the actor deferred the idea to next year. So, he can participate in the shootings.
Director Krish is hoping that Pawan Kalyan would allot dates for his films next month. 'Hari Hara Veera Mallu' completed 50 percent of the shooting. If Pawan Kalyan resumes the shoot from next month, Krish will film the remaining portion.
Pawan Kalyan also agreed to do the remake of the Tamil film 'Vinodaya Sitham'. With his political tour getting postponed, there is a chance for him to work on these two movies.